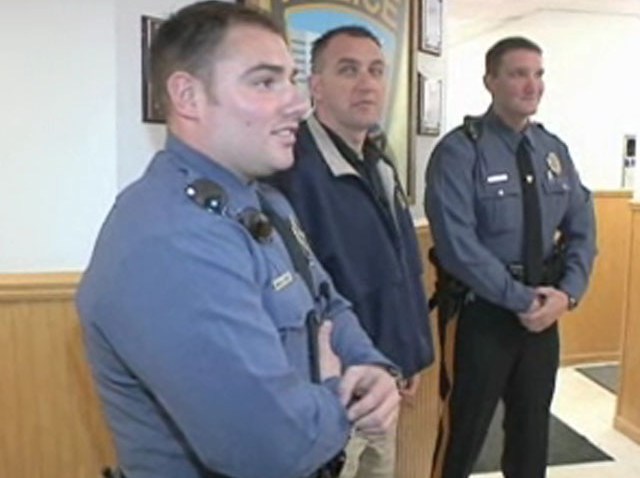 They didn't become mega-millionaires. But at the Wildwood Crest Police Department, nobody is complaining about the quarter-million dollars that suddenly rolled in.
"Took me a few good hours to believe what was being told to me," said Detective Ed Gorski, one of 14 members of the force who each threw in $5 for tickets in the February 27 Mega Millions drawing. The jackpot that night was worth $171 million.
The group had all the winning numbers except the Mega Ball, which delivered them a $250,000 prize. That equals about $13,000 each, after taxes.
Local
Breaking news and the stories that matter to your neighborhood.
"I was surprised. I certainly never thought I would be part of any winnings of the lottery," Patrolman Robert Lloyd told NBC10 News Friday.
One of the department's sergeants bought the ticket at the Crest Tavern in nearby Lower Township, but nobody realized it was worth so much until weeks later, when the bar put up a sign advertising that it had sold a winning ticket.
"(The sergeant) told us on April 1st so I thought it was an April fools joke, but it turned out it was true," Lloyd recalled.
So what are they going to do with the cash?
"Pay off some bills, put some away. I'm getting married next month, so that'll help out," Lloyd said.