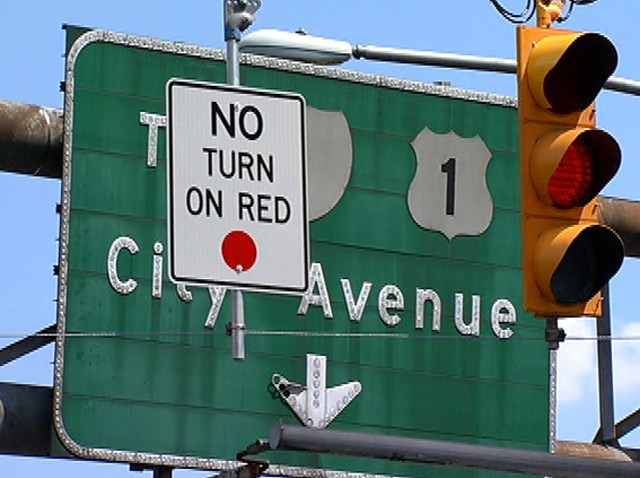 Starting this week you might have an excuse for being late to work that your boss might actually believe.
More than a year of delays could be in store as Lincoln Drive gets a makeover.
On Wednesday southbound lanes on Lincoln Drive will have to find a new route as the Pa. Department of Transportation begins replacing the Lincoln Drive bridge over Ridge Avenue.
Local
Breaking news and the stories that matter to your neighborhood.
The 16-month detour requires all southbound Lincoln Drive traffic to exit at the Ridge Avenue off-ramp.
From there, drivers can go straight across Ridge Avenue to the ramp on Kelly Drive, turn left to access the ramp on southbound City Avenue, turn right to head west on Ridge Avenue, or go east on Ridge Avenue. PennDOT will install a temporary traffic light at this intersection.
Or avoid the congestion entirely and ditch your gas-guzzler for public transit. Click here for SEPTA stations where you can park your car.
Two lanes will remain open northbound (towards City Avenue) on Lincoln Drive on the bridge over Ridge Avenue. Expect traffic pattern shifts on the bridge while it is replaced one half at a time.
The Lincoln Drive Bridge over Ridge Avenue is one of four bridges that PennDOT is replacing as part of a $20.2 million dollar project.
Crews are also replacing two bridges over Kelly Drive and the bridge on the Lincoln Drive ramp to southbound City Avenue. Another bridge that crossed over Ridge Avenue will be removed entirely and won't be replaced.
Fan, follow and download: Get the latest from NBCPhiladelphia.com anytime, anywhere. Follow NBC10 News Today on Facebook. Sign up for our morning newsletters. And, get breaking news delivered right to your mobile phone -- just text PHIBREAKING to 639710 to sign up. (Message and data rates may apply.)