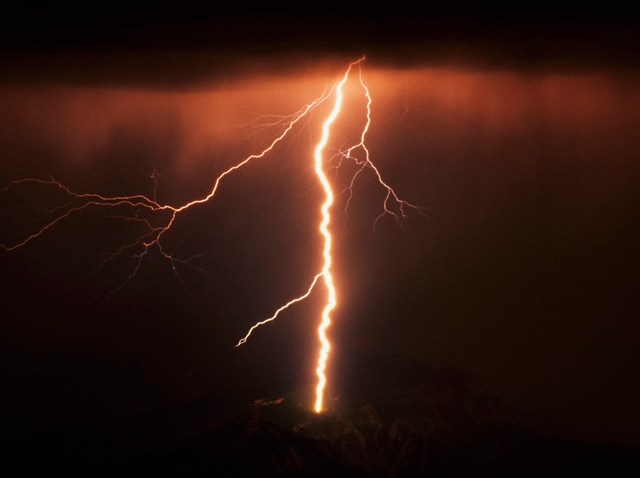 Four hikers, apparently from the Lansdale area, were taken to a hospital Sunday after a close encounter with lightning. It happened along the Appalachian Trail in northwestern New Jersey.

The hikers were with five other people in Worthington State Forest when lightning struck the ground near them about 5 p.m, according to National Park Service spokeswoman Deb Nordeen. The forest is next to the Delaware Water Gap National Recreation Area. Forest rangers took the two men and two women hikers out of the woods and into waiting ambulances.
One person had a bleeding head injury. All four hikers were taken to Pocono Medical Center in East Stroudsburg, Pa.
Hikers should treat lightning like a snake: if you see it or hear it, take evasive measures, according to the National Lightning Safety Institute.
Copyright AP - Associated Press