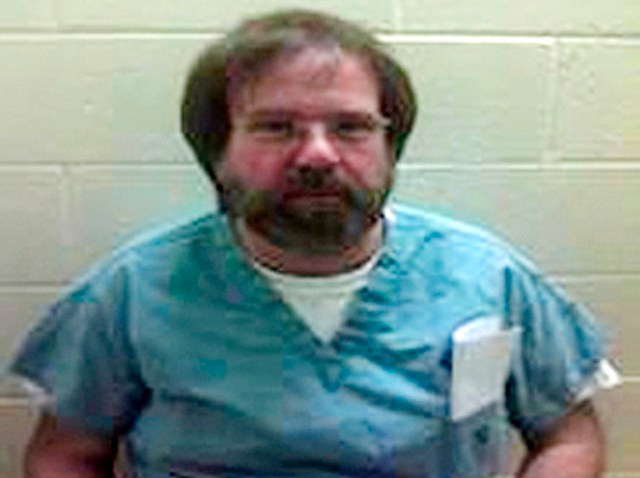 Delaware's Board of Medical Practice ordered an emergency suspension of the license of the Lewes pediatrician charged with raping nine children ranging in age from a 3-month-old to a 13-year-old.

Though detectives had been investigating Temple University graduate Dr. Earl Bradley for about a year, and suspect him of raping or molesting many more patients, state police spokesman Sgt. Walter Newton says the medical board did not know of the probe until Bradley's arrest.

Officials found the doctor was "an imminent danger to the public" and decided immediate disciplinary action was warranted, according to the Division of Professional Regulation Director James Collins.

The pediatrician, who practiced in Northeast Philadelphia before moving to Delaware in 1995, may have raped or molested more than 100 children, says Alexis Slutsky, a deputy attorney general assigned to the state's Child Predator Task Force.
The board ordered the suspension Tuesday evening.

Police said they had learned of the alleged abuse when a 2-year-old girl told her mother that the doctor had hurt her during an appointment.
A woman who said she watched Bradley inappropriately touch her daughter in 1999 during a doctor's visit said she filed a report with state police at least four years ago after hearing of similar complaints from other parents.
"This could have been stopped years ago," said the woman, who asked that her name not be published to avoid identifying her daughter.
Local
Breaking news and the stories that matter to your neighborhood.
Other parents wondered why Bradley was allowed to keep practicing after police began investigating more recent complaints over the past year. They also complained that police were slow in responding to them.
"We want to know whether our kids are on the videotape," said one woman who feared her child may have been abused.
Therapists, counselors and victims' advocates offered information on where residents could turn to help and how to talk to their children.
Vivian Rapposelli, secretary of the Delaware Department of Services for Children, Youth and Their Families, had to pause for several seconds to compose herself before speaking to about 50 people who turned out for the meeting.
"I am horrified," Rapposelli said before becoming visibly distraught.

Bradley's inactive Pennsylvania license was suspended last week. He has New Jersey and Florida licenses, but it does not appear that he practiced medicine there.

Copyright AP - Associated Press