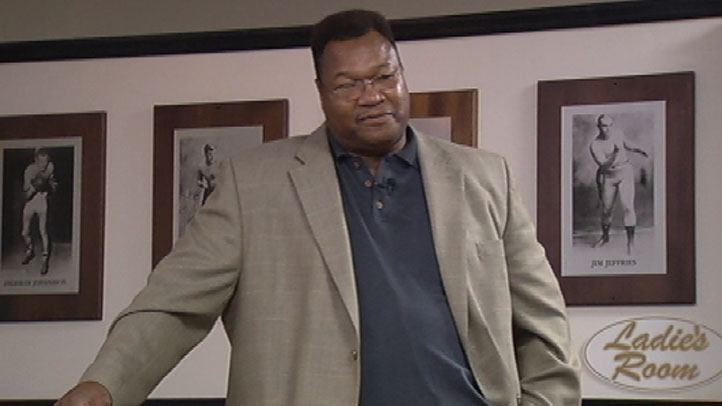 You can give this round to boxing legend Larry Holmes.
The former heavyweight boxing champion won a legal round in a towing dispute at his eastern Pennsylvania restaurant.
Holmes sued in January, saying a neighbor was wrongfully towing cars from a shared parking lot by his restaurant in Easton, Champ's Corner. The Express-Times reports a Northampton County judge ruled the neighbor, Riverstar Properties, must stop towing vehicles until the lawsuit's outcome is resolved.
Local
Breaking news and the stories that matter to your neighborhood.
Judge Leonard Zito says the city would be harmed if a restaurant owned by one of its most prominent citizens was damaged by "indiscriminate towing."
Riverstar Properties attorney Malcolm Gross says his client has been towing unauthorized vehicles, but hasn't been towing any of Holmes' customers.
Holmes says the towing is hurting his business. He says he and his neighbor have a shared parking agreement.
Holmes grew up in Easton and was heavyweight champion from 1978 to 1985, defending his belt 20 times including defeating former champ Muhammad Ali.
Copyright AP - Associated Press