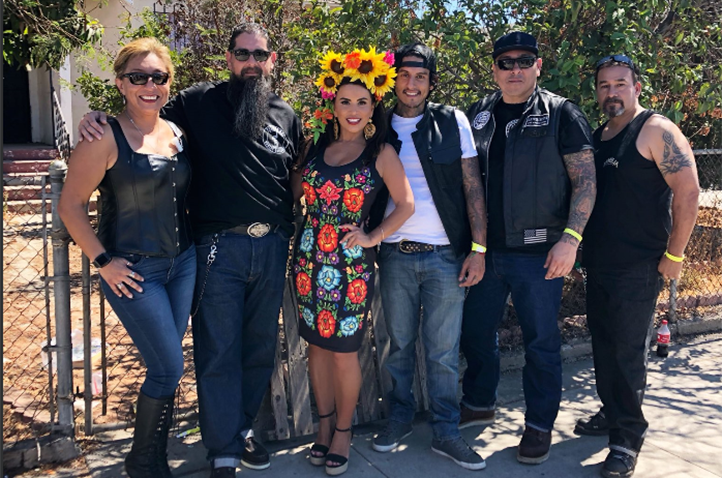 A crashed tractor-trailer spilled kitty litter all over a Berks County highway Tuesday morning leaving the highway closed for nearly five hours.
The big rig driver lost control as he traversed a curve along Route 222 northbound near the Spring Ridge Road Exit in Spring Township, near Reading, around 2 a.m. Berks County dispatchers said.
The force of the wreck caused the trailer to split apart and spill cat litter on the roadway, dispatchers said.
Local
Breaking news and the stories that matter to your neighborhood.
Spring Township Police Sgt. Bill P. Van Etten tells the Reading Eagle the driver of the rig sustained minor injuries.
Crews spent hours cleaning up 30,000 pounds of rain-moistened litter as police detoured traffic off Route 222 northbound, responders said.
A front-end loader was brought in to scoop up the litter and put it in large trash containers. The road reopened at 7 a.m.
The spill "was just really messy," Van Etten.