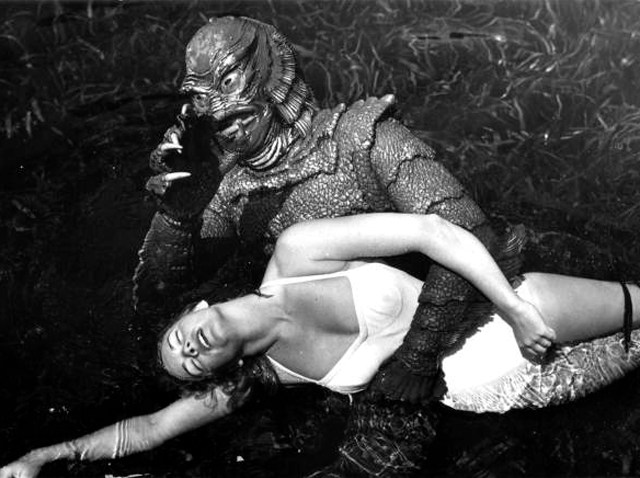 No prison can contain the fury of a Philadelphia boxer-turned-drug kingpin who killed a dozen people, including two women and four children trapped in a retaliatory house fire, prosecutors told a federal jury Tuesday.

Kaboni Savage, 38, was convicted earlier this month of killing witnesses, rivals and strangers alike during a ruthless reign atop a North Philadelphia drug empire. He ordered seven of the slayings from prison, where he is already serving a 30-year drug sentence, Assistant U.S. Attorney David Troyer said.

"He slaughtered and burned up children just to get back at a witness, and then he laughed about it,'' Troyer said as the sentencing phase of Savage's trial got underway.

The hearing is expected to take two weeks and be followed by another death-penalty hearing for co-defendant Steven Northington, who was convicted of two counts of murder. Savage's sister, Kidada, and another man were also convicted in the sweeping racketeering case, but they won't face the death penalty.

Defense lawyers have listed 25 mitigating factors in an effort to keep their client off of death row. They argue that Savage lost his father to cancer at age 13 and later set out to support his family. They also noted that Savage has never harmed another inmate or prison guard, or tried to escape.

However, prosecutors might counter that he never had to, given that he used prison pipes to communicate orders to friends inside and directed the 2004 hit on Eugene "Twin'' Coleman's family in a cryptic prison phone call to his sister.

Coleman belonged to Savage's drug gang but was considered ``soft,'' especially under police pressure. Savage had one of his earlier targets killed at Coleman's apartment, to entangle Coleman in the crime, authorities said. Coleman helped move the body and ended up pleading guilty to conspiracy.

Savage then feared he was cooperating.

"That's all I dream about _ killing rats,'' he told a girlfriend in one phone call taped from prison.

In others, Savage can frequently be heard threatening the families of informants.

"Their moms will pay. Their kids will pay. ... I'm dedicated to their death, man,'' Savage said, complaining that his arrest has hurt his own children.

The same jury that convicted Savage after a three-month trial must now weigh aggravating and mitigating factors under the somewhat complex death-penalty rules sketched out Tuesday by U.S. District Judge R. Barclay Surrick, who presided over Savage's earlier drug trial.

Savage was 23 when he killed his first victim, a stranger who had bumped his car while trying to park in 1998. That established Savage's feared reputation in the neighborhood, Troyer said.

Defense lawyer William Purpura, a death-penalty specialist from Baltimore, said Savage would be housed in a "supermax'' prison if the jury spares his life, and would rarely leave his cell or see daylight.

He also noted that Savage enforcer Lamont Lewis won't face the death penalty even though he and a cousin carried out the firebombing of Coleman's rowhouse. Lewis testified against Savage and faces 40 years to life in prison for his guilty plea in the case.

Troyer called the Coleman family deaths especially cruel and depraved. Coleman was in prison at the time, but the 5 a.m. fire killed his mother and 15-month-old son. Relative Tameka Nash, 34, was found dead kneeling over Coleman's son.

His mother, 54-year-old Marcella Coleman, apparently died trying to rescue two other boys; she was found on the floor by their bed.
"Think of the horror of what was going through her mind,'' Troyer said.

Copyright AP - Associated Press