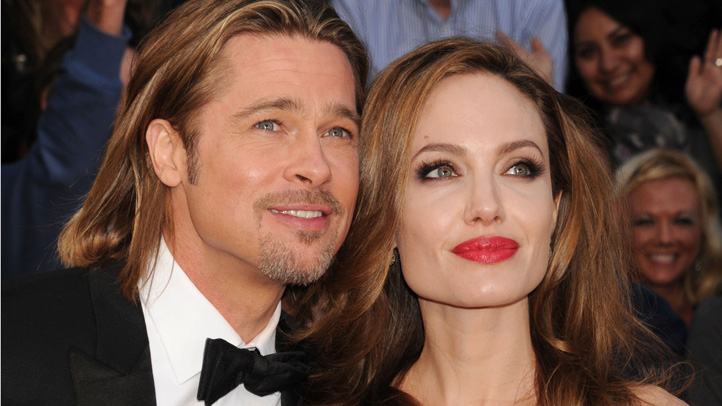 Brad Pitt and Angelina Jolie have something in common with Alex Trebek, Hugh Jackman, Cher and NFL quarterbacks Matt Hasselbeck and Philip Rivers: an address in Delaware.

The nondescript office in the northern suburbs of Wilmington is the legal headquarters of Pitt and Jolie's foundation. The News Journal of Wilmington reports that the other celebrities use the same address to incorporate their charitable groups. Nearly 800 are headquartered in the same office.

Jeffrey Haskell is chief legal officer for the company that administers those foundations. He says Delaware appeals to wealthy people who want to give away their money without a lot of red tape.

But Aaron Dorfrman, executive director of the National Committee for Responsive Philanthopy, says Delaware's oversight of its many nonprofits is "woefully inadequate."
Copyright AP - Associated Press