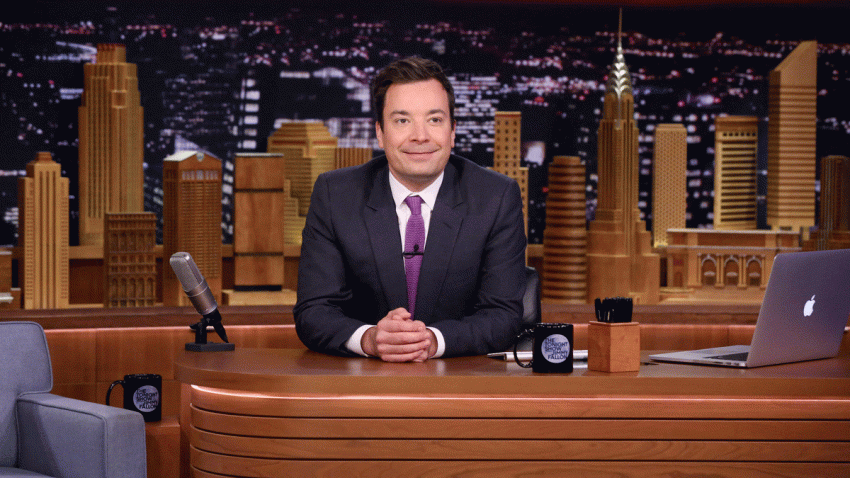 Philadelphia Mayor Jim Kenney is taking Jimmy Fallon to task for his lame Philly accent in a sketch on "Saturday Night Live."
Philly.com reports Fallon and Tina Fey were portraying undecided Philadelphia women — Fallon was dressed in drag — discussing the presidential campaign.
By all accounts, Fey nailed her Philly accent but Fallon didn't, prompting the mayor to tweet advice, including where to buy the best hoagies in the city.
Local
Breaking news and the stories that matter to your neighborhood.
One tweet says, "Eyetalian hoagies are best for Iggle's game!" referring to the city's NFL team.
Fallon chuckled during the skit when he stumbled over the Philadelphia pronunciation of several words, breaking character to say, "I apologize. I've been on vacation so my accent ..."
Fallon later tweeted, "I'm off to Philly to work on my accent."
Copyright AP - Associated Press