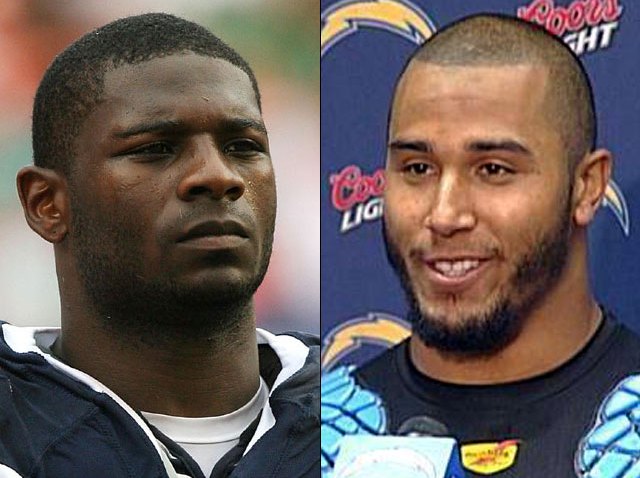 In mid-October, a new Jersey Shore inspired microbrewery called the Forgotten Boardwalk Brewery held its belated grand opening ceremony in Cherry Hill, N.J.
The brewery is not actually new. It's been open for about a year.
The beers and logos are inspired by the history of Asbury Park. But according to owner Jamie Queli, it was easier for the new business to get zoning and approvals in Cherry Hill than in a shore town.
Forgotten Boardwalk Brewery moved into a space previously occupied by Flying Fish Brewery Company and held its grand opening on October 11.
The brewery has a Jersey Shore theme with bright colors, skee ball machines, and beers with shore themed names such as the "Funnel Cake."
Copyright NWRK- Newsworks.org