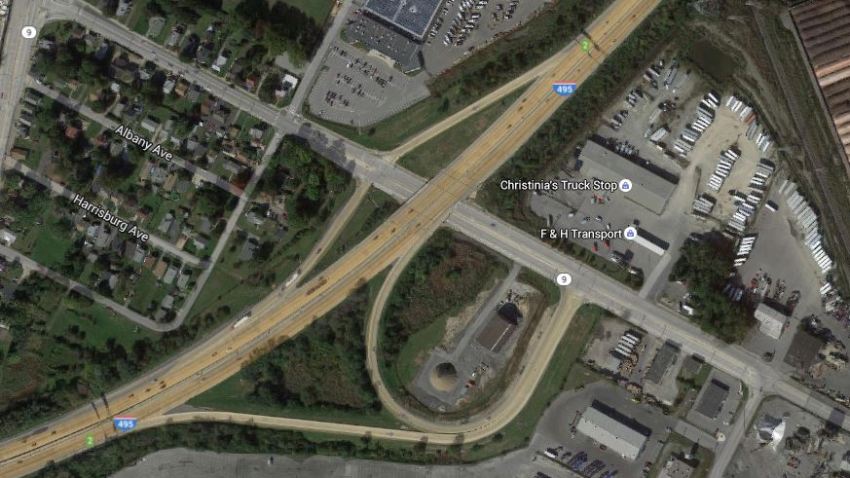 Road construction crews are shutting down lanes on the I-495 span over Terminal Avenue in Wilmington for nearly a month to repair the bridge.
Delaware Department of Transportation spokesman Bud Freel tells the News Journal of Wilmington that a broken metal bridge joint that allows the bridge to flex and expand must be replaced. Freel says the broken joint does not pose any danger to drivers.
The right lane of I-495 northbound on that bridge near the Port of Wilmington, and its Terminal Avenue on-ramp, are scheduled to close Thursday evening for about two weeks.
Local
Breaking news and the stories that matter to your neighborhood.
Following that initial closure, the left two lanes of that segment will close for about two weeks, leaving only one northbound lane open. The on-ramp will remain shut down until the work is complete.
DelDOT urges motorists to use caution when moving past the construction site.
DelDOT has the following suggested detour for getting around the ramp closure:
I-495 southbound onto Exit 1/U.S. Route 13 southbound, stay left on ramp to intersection of U.S. Route 13 enter I-495 northbound on- ramp to I-495 northbound.
Copyright AP - Associated Press