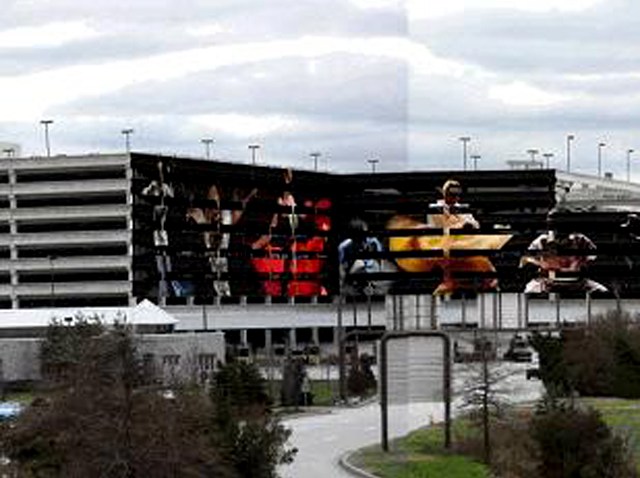 You can dance your way into 15 minutes of fame (maybe more!) with your body splashed across a mural that will stretch nearly half a mile and be seen by more than 30 million people.

Think of it as one ginormous, iconic postcard on the facade of that huge parking garage at Philadelphia International Airport.

The city's ambitious new project is called How Philly Moves. Since the airport is such a huge gateway to the world, the idea is to use it the mural to create a better first impression.

"Because every viewer can see his or herself somewhere among these dancers, this installation will go beyond just providing a beautiful piece of art...and provide an inspiration to go out and create more," said JJ Tiziou, the lead artist on the project.

Over the next two years, Tiziou and the Mural Arts Program will transform the parking garage.

Here's how you can get in on this one -- JJ is photographing 60 dancers in early March and some of those images will be used in for the How Philly Moves mural. You can sign up to be considered for the project, but you have to do that by Feb. 19. You'll have to answer a few questions about your dance passion and experience and be available for the shoots.

Philly has the largest outdoor arts gallery in the country with more than 3,000 works created in the last 25 years. And hey, a huge mural on the side of the airport might make you feel a little better when you pick up passengers -- a nice diversion from the "what's that smell" question you usually get.