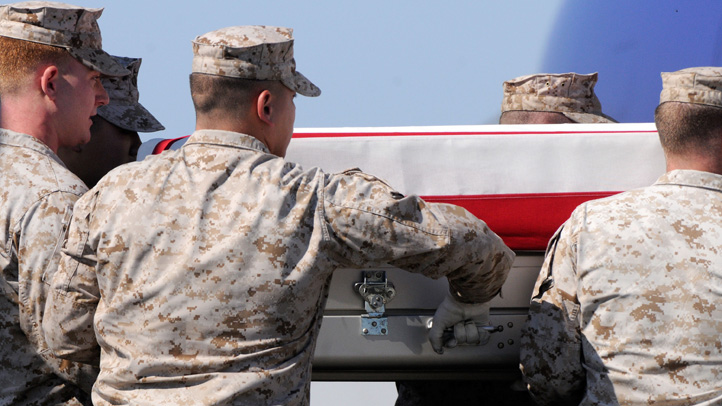 A House oversight and reform committee is investigating the Dover Air Force Base mortuary.

The committee on Monday asked Defense Secretary Leon Panetta for information regarding all allegations of improper handling of remains at the mortuary since 2002. The committee also asked for information regarding mismanagement, dishonesty and misconduct at the mortuary.

The Air Force revealed earlier this month that the mortuary had twice lost body parts, and that mortuary workers once sawed off an arm bone of a dead Marine so his body could be placed in a uniform. Three supervisors were disciplined for "gross mismanagement" but no one was fired.

An independent federal agency, the Office of Special Counsel, said the Air Force fell short on accountability, and Panetta ordered the Air Force to consider imposing stronger punishments.


Copyright AP - Associated Press