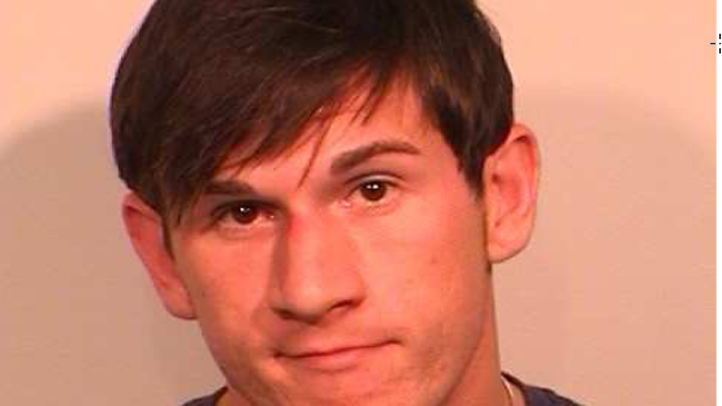 After spending the night in a holding cell in Texas, Christopher Shell, the victim of what Philadelphia Police called a "dirty trick", is out of jail.
Shell was arrested on two outstanding warrants when he arrived at the Dallas-Fort Worth Airport on Thursday evening. Click here for NBC's exclusive video of his arrest.
Local
Breaking news and the stories that matter to your neighborhood.
DFW Airport Police say the were contacted by Collin County Sherrif's Office to execute the warrants for possession of marijuana less than 2oz and possession of a controlled substance less than 28g.
Shell was taken off a plane in handcuffs twice on Thursday, which also happened to be his 29th birthday.
Early Thursday, he was removed from a U.S Airways flight after a hoax call that sources tell NBC10 was made by Kenneth Smith Jr., the current boyfriend of Shell's ex-girlfriend. On the call, police were told Shell was attempting to get on a plane with a dangerous substance.
Federal charges have been filed against Smith. Shell's ex-girlfriend was questioned by the FBI and released.
Shell eventually boarded the flight to Dallas for a second time later in the day. He was traveling to his hometown of Fort Worth to visit his family and celebrate his birthday, his sister told NBC10's Vince Lattanzio via Facebook.
According to Collins County courts website, Shell failed to appear in court this past January following an arrest by the McKinney Police Department for drug possession in October of 2011.