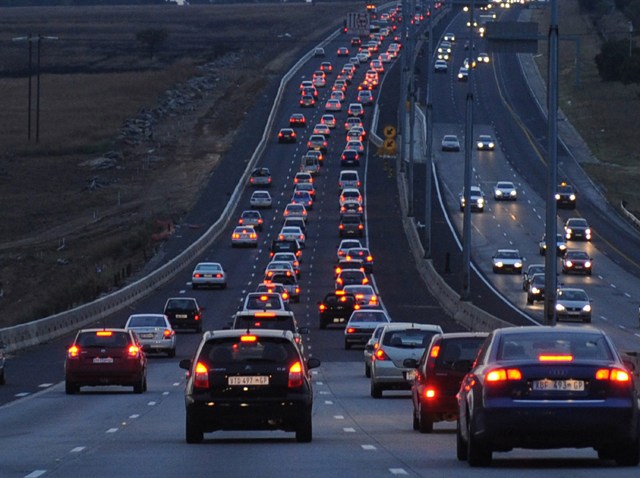 Have you noticed various shades of blue lining Philly streets?

Well, that's because blue cars are more popular in the City of Brotherly Love than any other major city, according to Ford Motor Co.
That's right -- you can pull a Dishwalla and sit around "Counting Blue Cars" in the Philly area.

Why, you may ask? Perhaps it is because Philadelphians were sad that they were voted the ugliest city again. But that was just a guess.

If you were wondering why this is relevant -- Ford conducted a study based on their sales to find out what the most popular car colors and engines of Ford, Lincoln and Mercury cars were in 22 major U.S. cities. Apparently knowing what's popular could be an important tactic to boost sales.

Some of the results were predictable -- white cars and convertibles were most popular in warmer areas, the most four-wheel-drive vehicles were bought in Denver while Seattle and San Francisco, both known for "going green," had the most hybrids.

Some patterns weren't so easy to understand.
Boston had the highest percentage of four-cylinder cars while Detroit residents preferred six-cylinder models. The color red was most popular in places with long, cold, dreary winters like Minneapolis, while New Yorker's preferred black and gray. Possibly bright red could help battle seasonal depression and New Yorker's just have more attitude, but either way, your guess is as good as ours.
Local
Breaking news and the stories that matter to your neighborhood.
And, Philly's other claim to fame on the survey was that we had the third-most green-colored cars and the fifth-highest amount of four-cylinder, six-cylinder and all-wheel drive vehicles.

Read this story and more right on your iPhone. Download the NBCPhiladelphia app NOW!