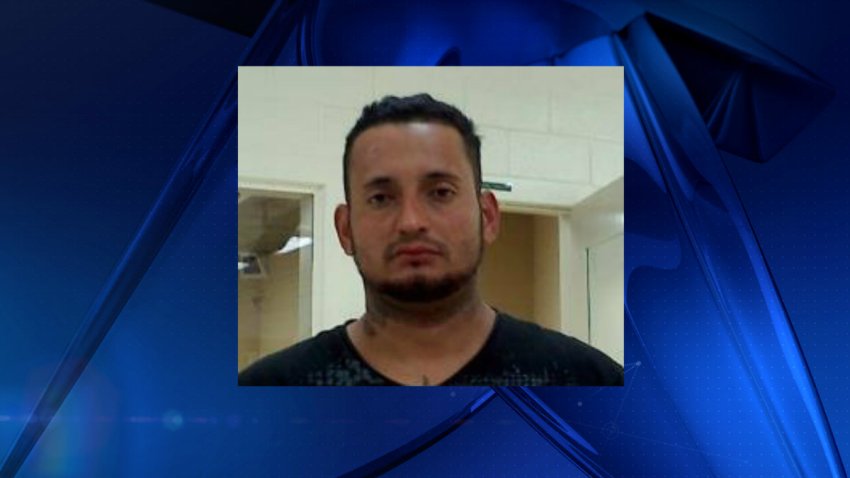 A southwestern Pennsylvania woman has been jailed on charges she set an apartment building fire that authorities originally credited her with discovering in June.
Tina Marie Koskoski, 46, of Roscoe, faces 85 counts each of causing a catastrophe and reckless endangerment _ one count of each for every resident or firefighter she allegedly put at risk _ as well as four counts each of arson and simple assault, and one charge of criminal mischief.
Local
Breaking news and the stories that matter to your neighborhood.
Koskoski remained in the Washington County Jail on Sunday, unable to post bond. She faces a preliminary hearing Nov. 6 stemming from the fire she allegedly set at the Central Apartments in her tiny Washington County community on June 22.
Four tenants and three firefighters were hurt in the fire, which also left 30 residents homeless and killed nine pets.
The fire had remained under investigation for months. Kokoski was arrested Friday after police said she allegedly told them she set the fire because she was upset with drug use and "nosiness'' by her neighbors. The building has since been condemned.
Koskoski told television news reporters at the time of the fire that she discovered the blaze and warned her neighbors. "Don't know what to do. I'm really panicked, I'm scared,'' Koskoski told KDKA-TV at the time.
But now Roscoe fire Chief Todd Mauk said that appears to have been an act.
"Initially, we thought she was the hero. I guess, you know, she alerted all the residents and whatnot, so I guess it was a little shocking'' to determine she set the fire, Mauk said.
Online court records show Koskoski _ then known as Tina Flynn _ was sentenced to five years' probation after pleading guilty in October 2007 to reduced charges of dangerous burning in connection with separate fires set at an apartment in March 2007 and a single-family home in June 2006. More serious arson-related charges were dropped in both cases.


Copyright AP - Associated Press