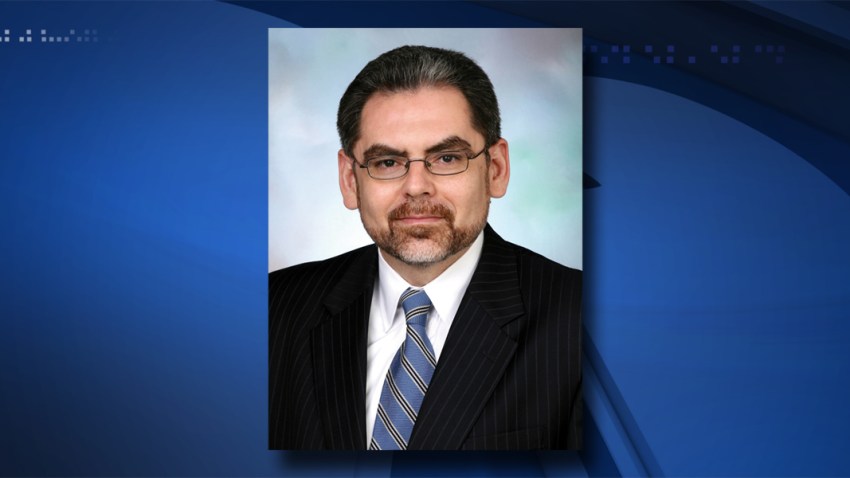 The head of Philadelphia's embattled School Reform Commission, which is charged with reshaping the city's troubled public school system, has resigned.
The Pennsylvania Department of Education announced on Monday that Pedro Ramos has resigned from his post as Chairman because of a recent, undisclosed family matter.
Ramos, 48, ran the five member state-controlled reform board for the past two years -- which has also been one of the most trying times in the district's history.
Local
Breaking news and the stories that matter to your neighborhood.
The SRC approved a $2.3 billion 'doomsday' budget earlier this year that resulted in program cuts and the layoff of nearly 4,000 teachers, administrators and staff like guidance counselors. Those cuts were made to help make up for a $304 million budget deficit.
Ramos said at the time that the SRC passed the budget because there was no guarantee that additional funding would come through to make up the gap.
Fortunately, emergency money, mostly from the city, did come through allowing school officials to hire back more than 1,000 staff so far.
Ramos also oversaw the closure and consolidation of at least two dozen school buildings -- 23 of which came at the end of this school year.
The SRC has routinely been criticized by education advocates for making decisions, they felt, were not in the best interest of the city's youth. Still, city and state officials applauded Ramos' time leading the SRC.
"While we regret to see Pedro depart the Commission, every citizen of Philadelphia has benefited from Pedro's spirit of public service, civic commitment and the work he has done to put our children first. Now, our best wishes are with the Ramos family," Gov. Tom Corbett, who appointed Ramos, said in a statement.
"Time after time, Pedro did not flinch from making tough decisions on behalf of our children, such as ensuring that the Commission would not spend dollars it didn't have and instead would engage in five-year budgeting, which provides a clear picture of the district's fiscal position," Mayor Michael Nutter said in his statement.
Schools Superintendent Dr. William Hite said Ramos was one of the reasons he came to Philadelphia to lead the district.
"Pedro has been a stalwart supporter of the School District and our students, and he will be missed," Hite said. "He brought critical institutional knowledge as a former student, the parent of two public school graduates, the former President of the School Board of Philadelphia, a civic leader, and a business leader. This unique combination of experiences and perspectives will be difficult to replace."
A graduate of Central High School, Ramos previously served as Philadelphia City Solicitor and Managing Director and currently is a partner at Schnader Harrison Segal & Lewis LLP law firm.
Ramos' term was set to expire in 2014. A spokesman with the state Department of Education says a replacement will be chosen in the coming future.
---
Contact Vince Lattanzio at 610.668.5532, vince.lattanzio@nbcuni.com or follow @VinceLattanzio on Twitter.