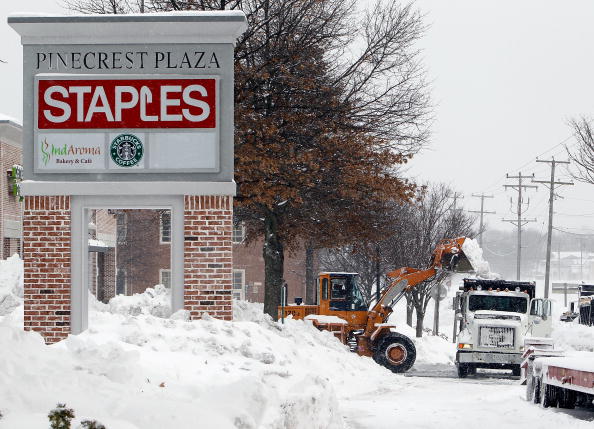 Masked gunmen dressed in all black pried open a locked door and forced their way into a Montgomery County home overnight leaving one of four people inside hurt.
The suspects broke into the home along Maple Avenue near E Vine Street in Hatfield some time before 1:35 a.m. Thursday, said Hatfield Township Police.

Once inside the armed men stole jewelry, money and the victims' cellphones before feeling, said investigators.

Once of the victims suffered minor injuries during the attack, said police.

Police asked anyone who might have spotted anything suspicious or with information about the home invasion to call detectives at 215-855-0903 or email them: policetips@hatfield-township.org.