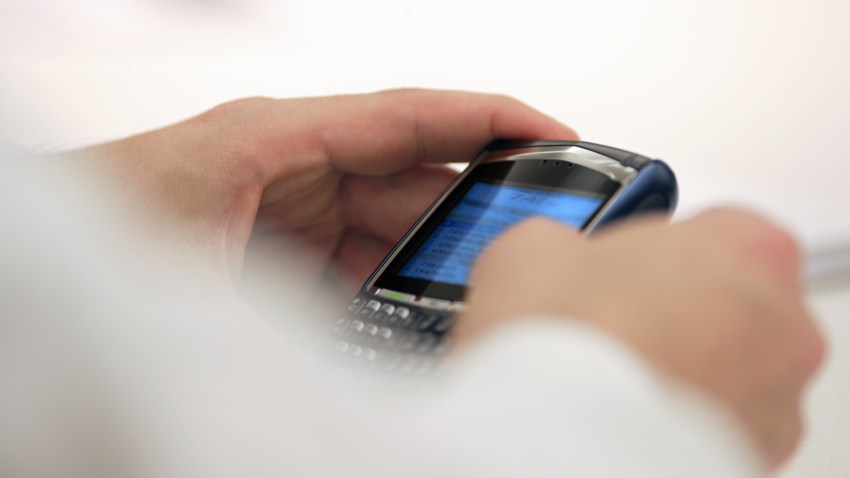 Starting Monday, SEPTA rush hour trains will have designated Quiet Cars where you can't use your cell phone.
The Quiet Car is the first car of any train.

Recently, SEPTA conducted a trial run of the concept on its R5 Lansdale line. It was such a hit the agency is now extending it to most of its trains.

Quiet Ride cars will have special decals telling riders to mute their cell phones.