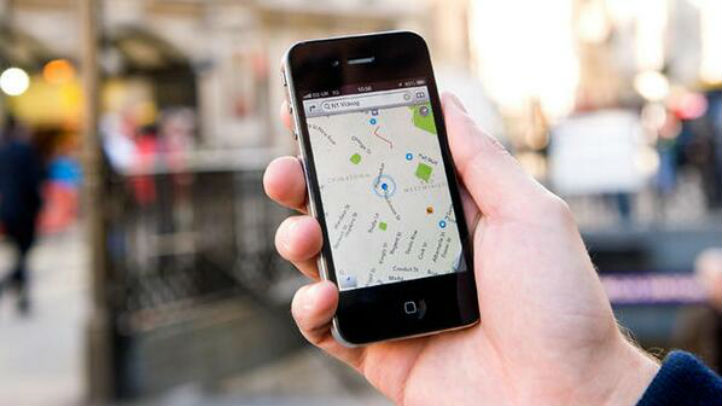 How do I get around the papal road closure gauntlet?
Google Maps says it can transverse you around the various traffic zones and perimeters erected in Center City Philadelphia for the papal weekend and Waze plans to point out trouble spots with its Unusual Traffic feature.
The directional giant plans to reflect road closures and detours caused by Pope Francis' visit Saturday and Sunday on its mapping app, said spokeswoman Mara Harris.
Wazers have already used the traffic-alert app during papal stops in New York and DC, said spokeswoman Quinn Daly. Waze will also have a specific page dedicated to the World Meeting of Families.
The road closures cover miles of city roads – centered predominantly around the Art Museum area, City Hall and Independence Hall – and even roads in Delaware, New Jersey and the Main Line.
Harris said that Google Maps often reroutes for major events like the papal visit.