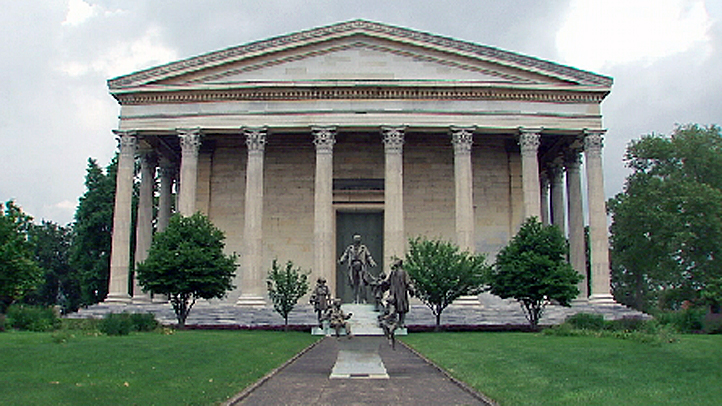 Major changes to operations at Girard College, the storied institution for underprivileged kids, were put off for a year following a vote on Monday by the board of directors of city which runs the boarding school in North Philadelphia.
In June, the board announced and sought permission from the Orphans' Court to scale back its programs due to financial constraints. The Board planned to implement an array of changes, including the elimination of its high school and residential programs, thereby limiting its services to students in grades 1-8.
The decision to scale back was protested by parents and students who opposed the decision as the plan would have left many Girard students scrambling to find new schools to attend.
Local
Breaking news and the stories that matter to your neighborhood.
Now, with Monday's vote, those changes, which were originally set to go into effect by Sept. 2014, will be postponed until Sept. 2015.
Board President Ronald Donatucci said the decision to postpone the proposed changes was made to ease "any uncertainties that exist for the students, parents, staff and faculty" during the pendency of the Court proceedings.
"The board felt an obligation to address these uncertainties by delaying the implementation of the proposed change for one year," Donatucci said in a press release.
"Our decision is to extend the school in its current format – as a grades 1-12 boarding school – to provide additional time for an informed decision about the future of Girard College."
Girard College President Calrence Armbrister praised the Board's decision to postpone the changes.
"We greatly appreciate the Board's decision because it will help to ease the concerns of our students, families and our colleagues," Armbrister said. "While we await the decision of the Court, there is no question that this is the right thing for all of us in the Girard Family."