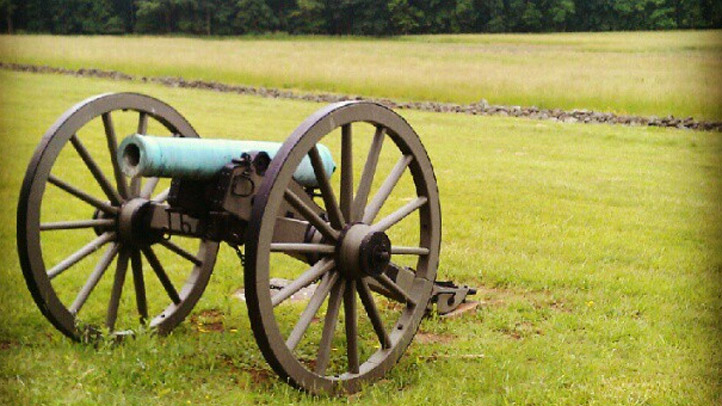 An onslaught of tens of thousands of visitors is expected, beginning this month, for the 150th anniversary of the Battle of Gettysburg, and Pennsylvania and local police are advising people to trust their instincts and report suspicious activity.
The warning comes as the National Park Service finalizes preparations for 10 days of commemorative events to mark the pivotal battle of the Civil War. The observance begins June 29.
Police stressed at a Wednesday training session for local businesses that uniform and plain-clothes law officers will be present during the sesquicentennial, but visitors should report anything out of the ordinary, The Gettysburg Times reported.
Local
Breaking news and the stories that matter to your neighborhood.
"If the hair stands up on the back of your neck, call, please call. We'll determine if it's legitimate," said state police Lt. Derrick Baker.
State police Sgt. William McAreavy agreed: "It's always better to report and have it turn out to be nothing, than not report and regret it."
Baker urged people to gather as much information as possible about suspicious activity and to write down details immediately. Dates and times are important, as are descriptions of vehicles and license plates, he said. A smartphone application called "See Something Send Something" makes it easy to submit information or photographs to authorities, he said.
Baker also cited certain behaviors to watch for, including:
Asking questions about facilities and security that exceeds normal curiosity.
Attempts to test security measures, such as rattling doors.
Excessive photography, especially images of personnel and entrances.
Some of the events planned for the 150th Anniversary of the battle that served as a turning point in the American Civil War include ceremonies, living history camps, guided hikes, a kid-friendly activities tent and more.
Copyright AP - Associated Press