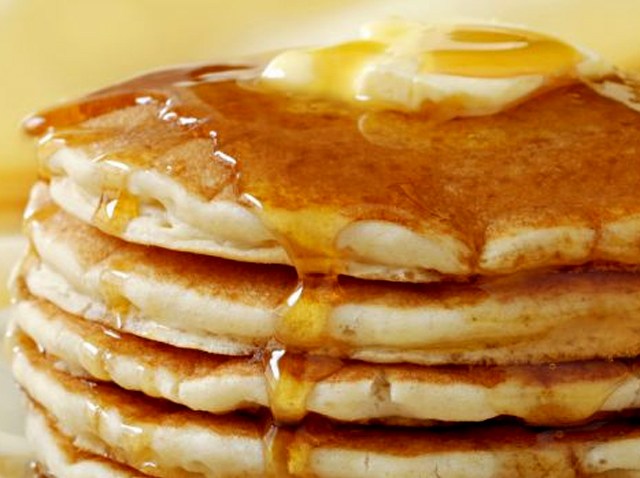 Tuesday, March 4, is National Pancake Day and to honor the pancake, IHOP is dishing them out for free!
From 7 a.m. until 10 p.m., get to any International House of Pancakes and they'll give you a short stack of buttermilk pancakes for free – well, if you feel like being generous (and you should), you can make a donation to support the Children's Miracle Network Hospitals or another designated local charity.
Since the primarily pancake restaurant began giving out free pancakes in 2006, they've raised more than $13 million in support of various charities.