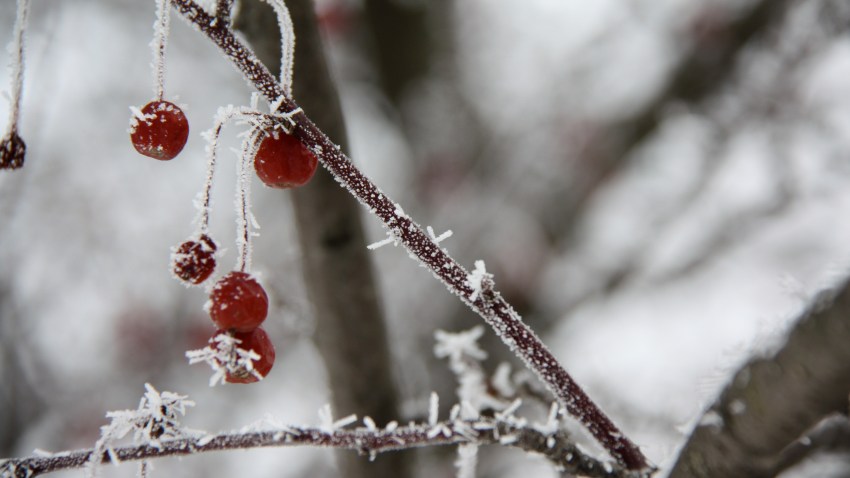 The storm affecting the area Monday night isn't very strong and there isn't a lot of cold air, but there could be just enough cold air and precipitation to lead to some icing north and west later Monday night and for the Tuesday morning rush.

A Winter Weather Advisory is in effect for the counties north and west of Philadelphia for Monday night and Tuesday.

The rest of the area will see just rain, but not enough to cause flooding from the melting snow.

This storm will stall not too far offshore, and will wait for another disturbance to join it later in the week.

This will lead to an intense area of low pressure that will mainly affect New England Thursday through Saturday. But as the storm strengthens, it may spread enough moisture southwestward to lead to some snow accumulations Thursday and Friday -- especially in the counties north of Philadelphia.

The entire area will see gusty winds and cold weather from Thursday through the weekend.