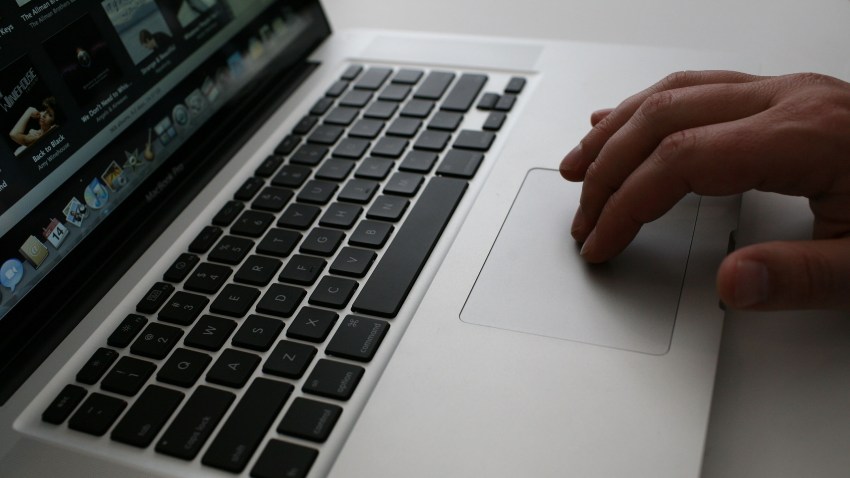 All this week, we will be giving you advice from job experts on how to make that next step in your career -- it's Get a Job Week.

Today, we will be focusing on social media -- an avenue that job consultants say is critical.

So, for all the time you spend on line searching for a job, experts say you should also be utilizing social media sites. It's the newest form of networking.

Social networking sites can be categorized into professional, person and information exchange.

Under professional there are Linked In and the lesser-known site Plaxo.

"Really the way you want to use these sites is to reach out to contacts that have common interests, industries, something you can really benefit from but you can also add value back to them as well," suggests job consultant Andrea Onorato.

In the personal category, Onorato says you should be utilizing Facebook and then digg, Twitter, blogs and the like for content exchange.

"You can take your expertise, post some information, people respond and you're enhancing your expertise in a particular area," she says.
"You should use all three categories to have a well balanced media existence," says Onorato.

Now, if you still have questions, like "How do I start?" or "How exactly do I leverage those sites for my job search?"

Our live chat's over, but make sure to check out the transcript below for more tips!
Local
Breaking news and the stories that matter to your neighborhood.

MONDAY'S EXPERT: Andrea Onorato, Founder of JoyMark Associates, a Career Management and Talent Acquisition firm in Exton, Pa.

Andrea Onorato has spent her career teaching candidates how to effectively promote themselves within an interview and successfully develop their careers. She is the Founder of JoyMark Associates, which services Pharmaceutical, Healthcare and Technology companies. Onorato spent several years at Korn Ferry International a global leader in executive search, as well at Kenexa, an outsource recruitment firm where she worked with a series of Fortune 500 companies such as Wyeth Pharmaceuticals, Eli Lilly and Pfizer. Her volunteer work includes: being a Big Sister Mentor through the Big Brother/Big Sister Organization for the last nine years, appearing as a Career Coach at the 2009 PA Governors Conference for Women and offering resume advice at Tracy Davison's "Rev Up Your Resume" events servicing the local NBC 10 Philadelphia audience. Andrea is also on the Employment Services Advisory Council for the Multiple Sclerosis Society of Delaware Valley and rides in their MS city to shore 150 mile bike ride each year.