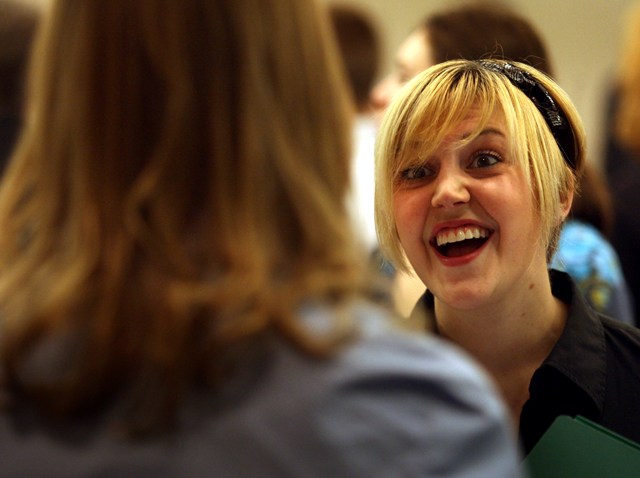 Another day, more tips from our Get a Job Week. Today's topic is interviewing.

Do you know there are candidates who get almost through the interview, and the job is practically theirs and then they make one major mistake.

Job consultant Steve Emerson says if you don't ask questions, you're not going to get the job.

"What's your company's philosophy? Who are your competitors? Are you in a growth mode? These are all great questions in any hiring situation," says Emerson.

Before leaving, clearly define the next step -- Will they call or should you? Will there be a second round of interviews?

And every job consultant we have talked to says this is key: Send that hand written thank you note.

The goal is to separate yourself from the pack.