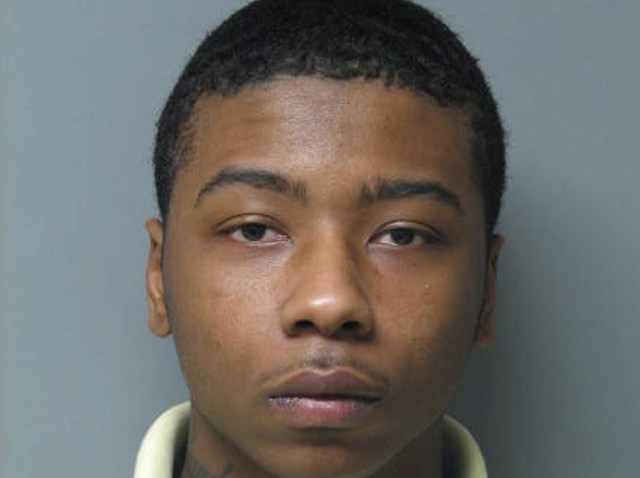 Christopher Reeves surrendered to police on Friday. He's wanted for questioning in the shooting death of Georgetown police officer Chad Spicer.
Officer Spicer was shot in the face and killed Tuesday night when he and his partner, Cpl. Shawn Brittingham, tried to apprehend three men suspected in a restaurant robbery. Brittingham was hit in the neck by a fragment from the same bullet. He was treated and released from the hospital.
Investigators say Derrick Powell fired the bullet that killed Spicer. He was charged with 1st degree murder. Powell and a second suspect were taken into custody shortly after the shooting. The second suspect was released after questioning. Investigators say he may not have been directly involved in the shooting.
Local
Breaking news and the stories that matter to your neighborhood.
Reeves, who fled from the shooting scene, turned himself in mid-morning. Police were expected to hold a press conference later in the day.
Spicer is the first Georgetown police officer to be killed in the line of duty. His funeral will be held Tuesday.