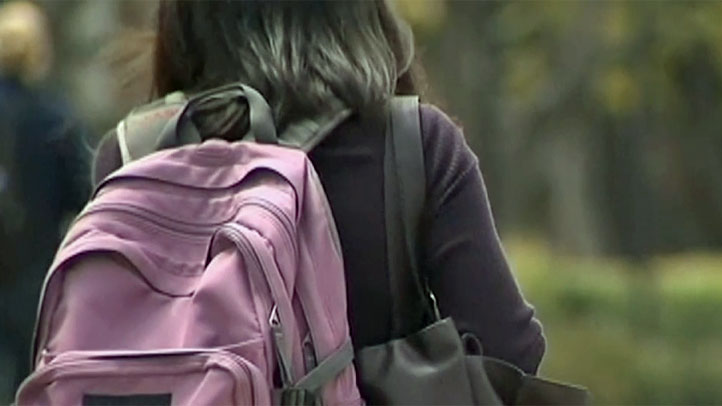 Good news for Philadelphia high school students getting ready to graduate! A local community college has done away with tuition for hundreds of incoming students.
The Community College of Philadelphia has come up with the 50th Anniversary Scholars Program as a way to help prospective students get a free college education, the school announced Sunday.
The program is open to all students graduating from city high schools in 2015 who plan on enrolling full time in a degree program for next fall and who qualify as Pell-eligible on the Free Application for Federal Student Aid, according to CCP.
Local
Breaking news and the stories that matter to your neighborhood.
"Members of the Community College of Philadelphia Foundation Board so often are inspired by the determined students we meet and the success stories we hear every year," said Arlene Yocum, president of the Foundation Board. "We are eager to help the College further its goal of educating tens of thousands of students each year, who will develop the skills and knowledge that are needed for their growth and the advancement of this city."
Prospective students need to apply for financial aid by June 1, 2015. Once it's determined they're Pell Grant eligible, they must complete an online scholarship application.
CCP anticipates spending approximately $200,000 in scholarships in the upcoming school year, $300,000 the next and even more in the years following, said Gregory Murphy, the executive director of the Community College of Philadelphia Foundation.