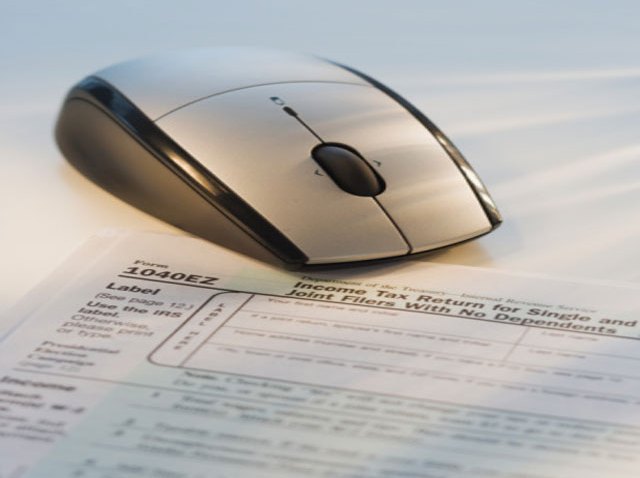 A former employee of the Internal Revenue Service in Philadelphia was arrested Thursday after allegedly participating in an identity theft scheme.
According to an indictment, Domeen Flowers, 48, of Maitland Florida, used her position with the IRS to make unauthorized computer entries into the IRS' Integrated Data Retrieval System. Back in 2009, investigators say Flowers gained personal information on a taxpayer who she was renting a house from in Philadelphia. She then allegedly used that information to apply for credits from different credit card companies in the victim's name.
Flowers was arrested and charged with aggravated identity theft, unauthorized inspection of tax returns and other related offenses. Flowers first appeared at U.S. District Court in Orlando. She was released on bail pending an appearance in U.S. District Court in Philadelphia.
Local
Breaking news and the stories that matter to your neighborhood.
If convicted of all charges, Flowers faces a mandatory minimum of two years in prison with a maximum possible sentence of 46 years, maximum fine of $1,254,000, a special assessment of $900 and two years of supervised release.