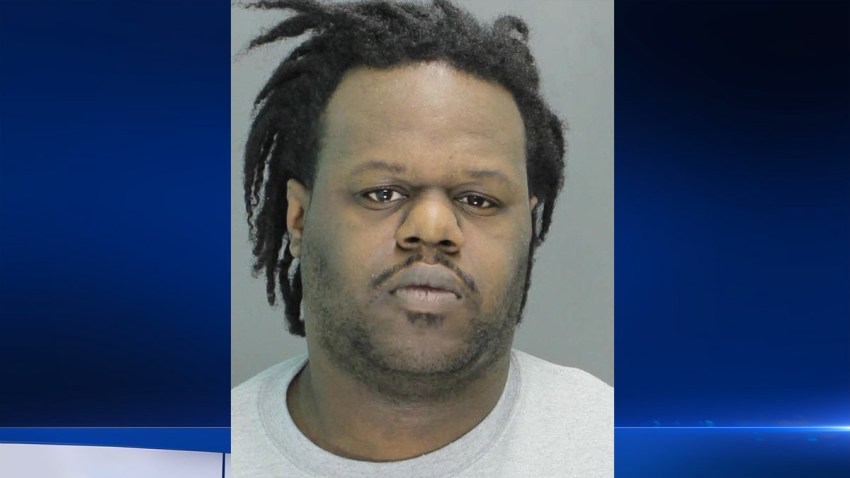 A former volunteer firefighter was officially charged Tuesday with holding his ex-co-workers hostage inside a Montgomery County firehouse last month.
Paul Jordan, 25, of Philadelphia, is charged with kidnapping, criminal attempt kidnapping, terroristic threats, simple assault and other related offenses.
Jordan is accused of holding four to five firefighters hostage inside the La Mott Fire House on 7600 Penrose Avenue in Elkins Park back on March 31. Police say Jordan was recently fired from the fire company and was upset about the termination.
Local
Breaking news and the stories that matter to your neighborhood.
Investigators say Jordan was armed with a 9mm handgun and had fired a shot into a wall inside the building before police arrived.
Police, a SWAT team and negotiators arrived at the scene and were quickly able to contact Jordan, officials said. One of the hostages was then freed shortly after.
Officials say Jordan then freed three other hostages and surrendered to police. No one was injured during the incident.
Jordan was taken into custody and underwent a mental health evaluation. After completing the evaluation Tuesday, he was arraigned and officially charged. His bail has been set at $1.5 million.
Jordan's preliminary hearing is scheduled for April 21.
In addition to working with the La Mott Fire Company, Jordan also worked to the Salvation Army Emergency Response Team and was the property manager of the Philadelphia Housing Authority.