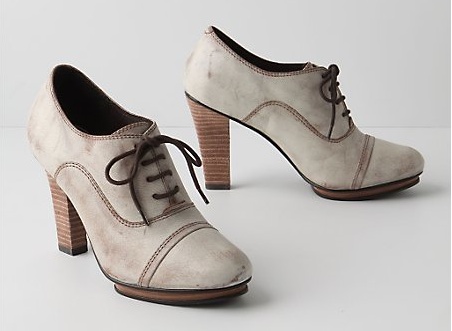 For 18 years, they had each other's backs.
They hunted together, helped each other with homework, even pretended to be each other.
On Friday, 10 Carbondale Area High School students, each a twin, will walk the stage for their diplomas.
Local
Breaking news and the stories that matter to your neighborhood.
As high school seniors around the region prepare for graduation this month, Friday may mark the last accomplishment the twins will have to share with each other.
The high number of twin sets seems to have some precedent at Carbondale Area.
High school secretary Melissa Regal's husband, Frank Regal, was a twin.
When he and his sister, Brenda Regal Cominsky, graduated in 1983, they were among six sets of twins.
There are eight fraternal twins this year: Alexandra and Maresa Artone, 18; Kati and Kenny Cotton, 18; Genna and Zachary McDonough, 18; and Devin and Patrick Smith, 18. And, there are two identical twins: Alaina and Alyssa Gerek, 17.
"We never really try to take advantage of people," said Devin, who bears a striking resemblance to his brother. "But, there's always moments where people will come up to me and have an entire conversation and think I'm my brother, and I'll just roll with it, because it's just easier sometimes."
Patrick fondly recalled the time last year when they switched places while accepting academic awards — and pulled it off.
The Smith brothers are the only two going to the same college. Bound for Keystone College, Patrick is studying information technology while Devin is enrolled in the environmental studies program.
Every twin said, unfortunately, they have been compared to each other.
And although they cop to finishing each other's sentences, they reject the notion that they're the same.
"People like to compare us a lot," said Alyssa, who shared classes, played softball and was a cheerleader with her twin sister. "That's really something that grinds my gears."
Alyssa is going to Arcadia University for the international studies program. Alaina has her sights set on the University of South Florida to study criminology.
"It's really funny when people, they can tell you're twins but they still ask the question, 'Are you twins?'" Alaina said, adding that her sister recently dyed her hair darker, but people still confuse them.
Kenny went to the Career Technology Center of Lackawanna County, while Kati stayed north at Carbondale Area. However, they will walk the commencement stage together. They also share the same muses.
"We both hunt. We're both outdoorsy. We both like to hike," Kati said.
She is going to Penn State Worthington Scranton, then later to the main campus in Centre County, to study animal science. She wants to be a veterinarian.
Kenny is jumping right into the workforce, looking forward to a job on the railroad with aspirations of management.
"She's the older one, she's always the one that has to be the boss," he said, pausing for a second before revealing a harsh reality for some twins.
"I was always compared to her, because she was always smarter in certain things," he said.
For twins, a few seconds are the difference between a life of bragging rights for one or the other.
"He always holds over my head that he's four minutes older than me," Genna said of her twin brother, Zach.
She and Zach are very close, she said, but he never lets that one go.
She will attend East Stroudsburg University, possibly to study hospitality and management, she said. Zach is going to Marywood University to study secondary education.
He is grateful for his sister because, "you always have somebody," he said.
For Alexandra and Maresa, next year will be a lot of adjustment.
"She's always there. I hate it." Alexandra said flatly while her sister gushed beside her.
"I'm the twin that needs her. She would be fine without me," Maresa said looking adoringly at her sister. "I haven't done my own homework since second grade."
Alexandra will study geology at the University of Pittsburgh next year while Maresa heads to West Virginia University, unsure of her field of study yet.
However, Maresa already has plans to visit her twin.
"I'm only 45 minutes away," she said.
Copyright AP - Associated Press