What to Know
First Alert from 10 a.m. to 7 p.m. for the possibility of damaging winds from quick-moving storms.
Winds gusting between 45 to 55 mph could lead to isolated power outages and tree damage.
Temps will take a big swing as well, pushing up toward 70 before dipping to near freezing by midnight.
The NBC10 First Alert Weather team issued a First Alert for the entire region until 7 p.m. for damaging winds, gusting between 45 to 55 mph. More than 7,000 outages were reported by PECO late Wednesday afternoon. The number dropped down to around 2700 by late Wednesday night.

Around 12:45 p.m., the National Weather Service issued a Severe Thunderstorm Warning for some neighborhoods in Pennsylvania, New Jersey and Delaware. It expired at 1:30 p.m.
In addition to strong winds, it was a weather roller coaster Wednesday with a big drop in temperatures during the evening.

Local
Breaking news and the stories that matter to your neighborhood.
Patchy to dense fog blanketed much of the region for the morning rush with zero visibility in some neighborhoods including Blue Bell and Coatesville. Temperatures reached into the 60s before a strong and fast-moving cold front began to slide past the area midday.
Gusty winds were accompanied by brief heavy rain and lightning.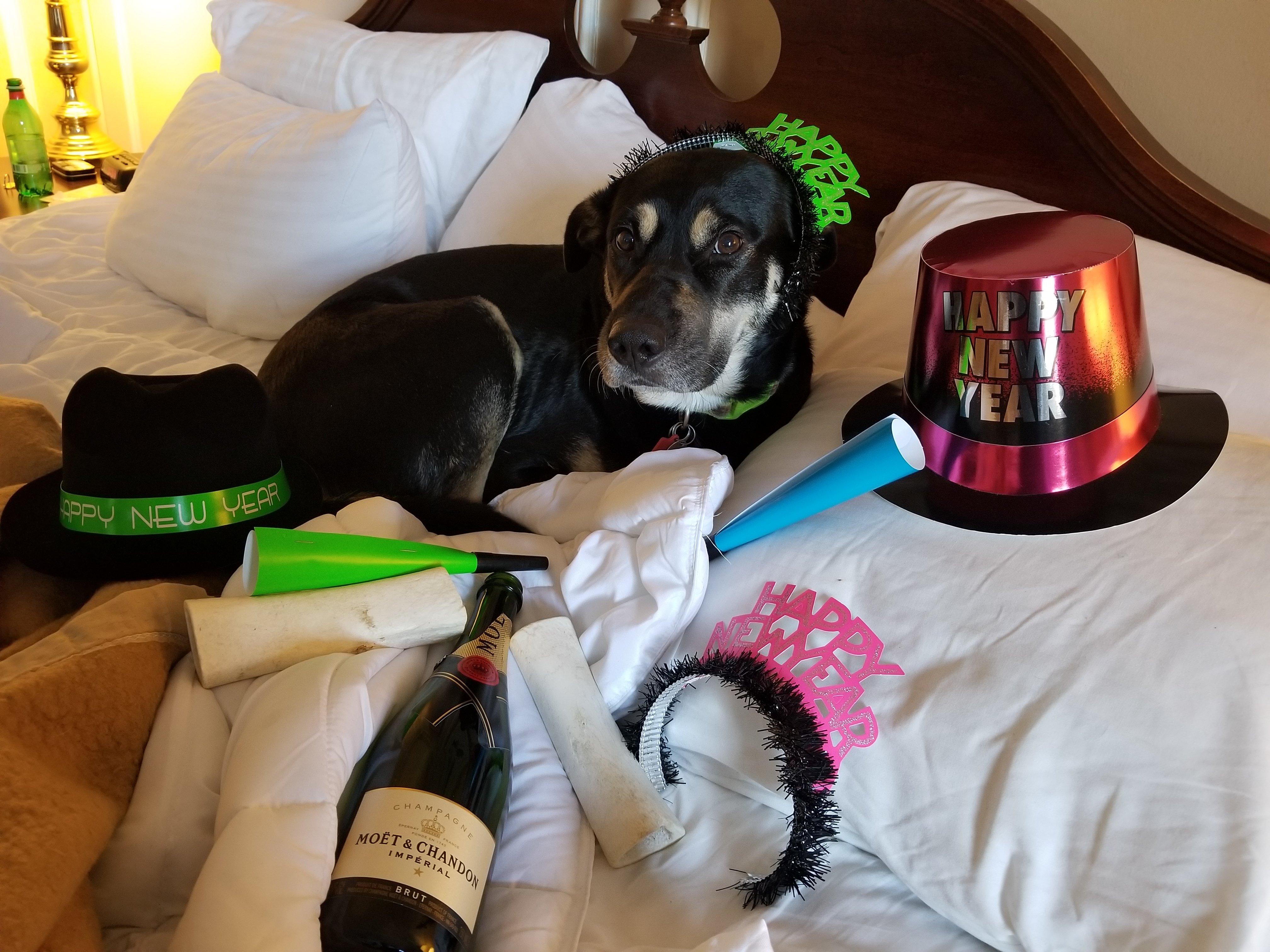 Behind the front, temperatures fell sharply to the 40s by the evening commute. Overnight temperatures will dip near or below freezing.
Thursday will be cold and breezy for a big sports day in the City of Brotherly Love. Temperatures for the Villanova victory parade in Center City will be in the upper 30s with sunshine. First pitch for the Phillies home opener in the afternoon will be a cool one with temperatures in the mid-40s and sunshine.
By Friday, another chance of rain arrives. Yet another chance of rain and snow on Saturday.