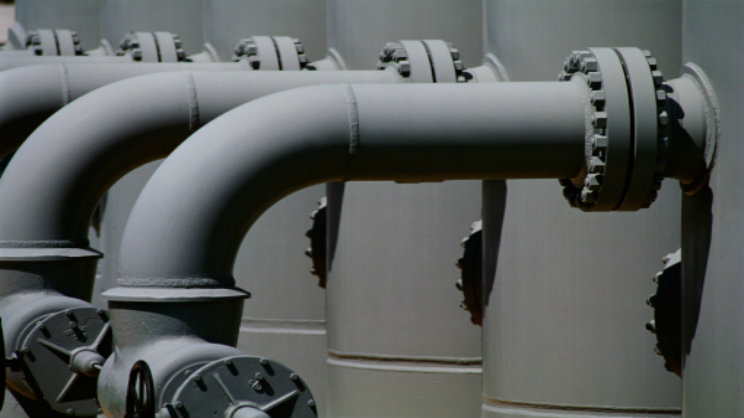 A Canadian company has dropped plans to build an eastern Pennsylvania plant to convert natural gas to gasoline, propane and other products.

The Reading Eagle reports that Calgary-based EmberClear Corp. has decided to stop pursuing the $850 million to $1 billion South Heidelberg Township plant.

Project manager James Palumbo on Friday cited concerns about the time needed for permits as well as community feedback.

Township officials said the firm's purchase option on the prospective 63-acre site had also expired.

EmberClear in March won preliminary approval for the plant. Officials hoped to begin construction as early as the middle of this year.

Officials said the project would have employed 900 to 1,200 people during construction and another 150 people after that for operations.
Copyright AP - Associated Press