Eleanor Hayes will never forget the terrifying words.
"He said, 'Take your clothes off, I'm going to rape you.'"
The 77-year-old woman was inside her home in Upland, Pa. around 12:30 p.m. on Tuesday. Suddenly, she says, she heard a knock at the door. She was greeted by a man who asked to use her phone, claiming his 4-year-old daughter was missing and that he needed to call the police.
Hayes says she opened her front door slightly and handed the man her phone. Police say the man began to dial and acted as if he was contacting someone.
"He was gonna hand the phone back to me," Hayes said. "As I went to reach, he grabbed the door and pushed me back on the floor. I hit the table."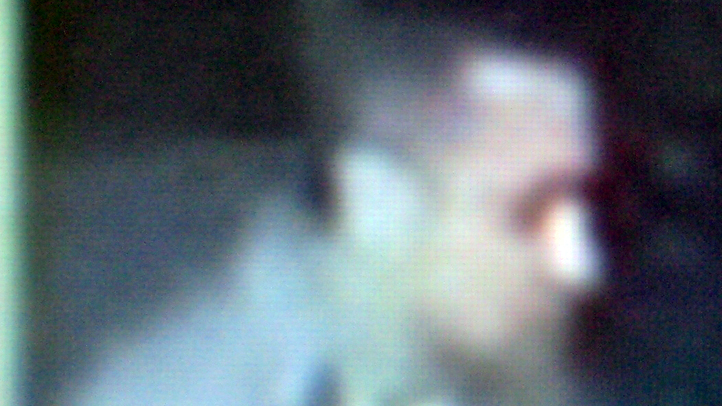 Hayes, who has a bad back and was unable to defend herself, said the man threatened to rape her and began to shove her. That's when, police say, Doug Scott, an Upland firefighter, noticed the commotion. Scott says he happened to be looking out of the window of his firehouse, located only a few feet away.
Local
Breaking news and the stories that matter to your neighborhood.
"I ran across," Scott said. "I went to the outside screen door and pounded on it three times."
Police say the suspect had locked the front door in order to prevent Hayes from fleeing. But Scott's presence was enough to scare him off, according to investigators. Police say the suspect fled out of the home through the backdoor with Hayes' phone still in hand. He then ran away in an unknown direction.
"By the time I got to the back of the building, he was gone," Scott said.
While Doug refuses to take credit for saving her life, Hayes, who suffered cuts and bruises during the attack, says the firefighter is her hero.
"I owe him everything," she said.
Police later found Hayes' phone about two feet away from the back door and will process it for fingerprints. The suspect is described as a light skinned black male with short hair and no facial hair, weighing between 150 and 170 pounds and standing between 5-foot-8 and 5-foot-10. He was last seen wearing a white T-shirt and tan pants or long shorts.