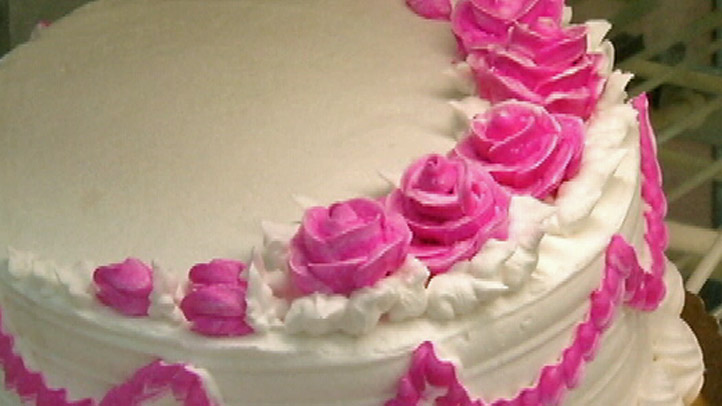 Local businesses often give back to their communities, but one North Philadelphia establishment's way of paying it forward may take the cake.
Damon Nasir, owner of Imagicakes Cake Designers Bakery in North Philadelphia, had a vision for the city's troubled youth. In 2008, his company launched custom-designed seminars that focus on teaching conflict resolution, team building and healthy food choices, as well as providing youth with early exposure to the food service industry. The program partners with other nationally recognized organizations.
"The impact so far has been positive," Nasir said of the program's early inception. "Young people love it. I still get letters from students who are thinking about going to cooking school." Three of Nasir's students have gone on to open their own bakeries, while several others have gone on to work in the food service industry.
Local
Breaking news and the stories that matter to your neighborhood.
Nasir said that his inspiration to start the program was two-fold.
"Idle hands are a devil's workshop, so to speak," Nasir, who had a few run-ins with the law when he was young, said. He said that he also thinks about his own family, and how his young daughters will look for suitors in the future.
"I have my own selfish reasons," Nasir joked, talking about the need for those potential suitors for his daughters to have strong mentors.
One challenge the program faces, Nasir said, is procuring a facility to use outside of the bakery. He said that funding is the major hurdle in finding a space. The program has a Kickstarter campaign running until mid-July, which can be found on Kickstarter.com under the title "Family Owned Local Bakery Works with Troubled Youth."