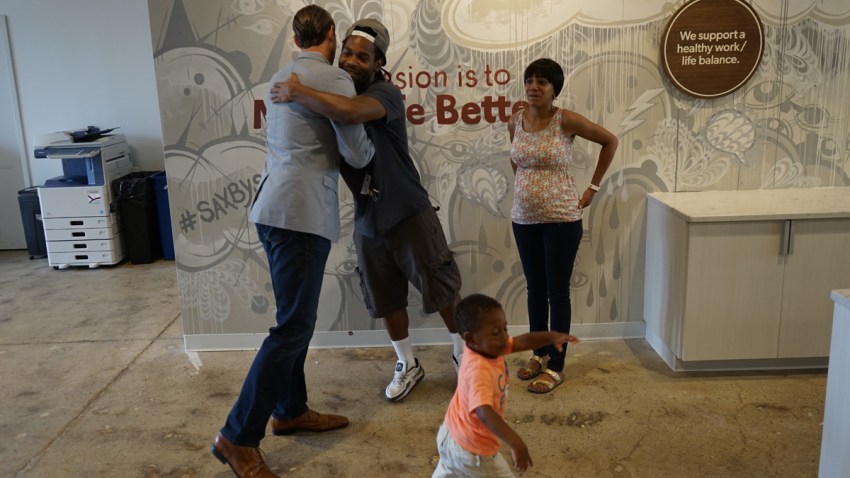 You can find a list of resources for those in need of assistance, as well as volunteer opportunities, at the bottom of this page.
---
There are ways beyond a simple donation that anyone can help put an end to youth homelessness.
"Imagine for 60 seconds your son, your daughter, your baby brother, your baby sister, your niece, your nephew, homeless as a teenager. Just take 60 seconds and imagine that. What's that like? Where do they go? What do they do? How do they eat? Where do they sleep?" John Ducoff, executive director Covenant House Pennsylvania, said. "And then imagine what they need. They need a safe place to stay. They need food. And they need the opportunity to change their lives. They need the opportunity to go back to school. They need the opportunity to work, to get a job."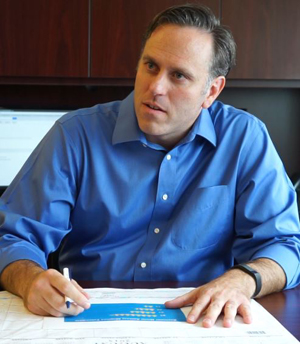 City Deputy Managing Director Marie Nahikian, director of the Office of Supportive Housing, said the city's business and corporate communities should be concerning themselves with helping homeless young adults.
"The business and corporate community really needs to come to the table as a partner, because this is their workforce," Nahikian said. "We have a very, very high rate of poverty in the City of Philadelphia, which fuels all of this, and young people need a shot at being able to build a life for themselves, and I think that is a major responsibility of our business and corporate community, as well as our philanthropic resources."
Nahikian suggested a "set-aside" program, in which developers building new housing either set aside a percentage of their units for affordable housing, or make a monetary contribution toward helping build more affordable housing elsewhere in the city.
"We could say, 'OK, we are very excited about all the new housing that's being built in the City of Philadelphia, give us 20 percent of your units,'" she said. "We'll provide the services, we'll provide the supports to make sure that these folks can hold onto the housing. But dedicate 20 percent of your units in return for your tax abatement."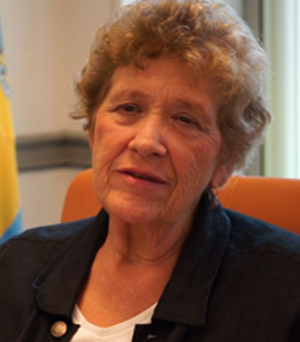 As for everyday citizens, Ducoff said Covenant House -- which is run almost solely on donor funds -- accepts monetary donations online at CovenantHousePA.org. But money isn't the only way to help, he said.
"If you're a cook, come out and teach a class. If you're good with money, come out and teach basic financial literacy. If you're an entrepreneur, come out and inspire our kids to chase their dreams like you chased yours. If you're a baker, come bake a birthday cake for someone who's never had one," Ducoff said. "All of this sends a message to our young people that you care and you believe in them and you support them. And that message is powerful. It's transformative, and it's the oxygen that they need to change their lives, to build that bridge from homelessness to hope."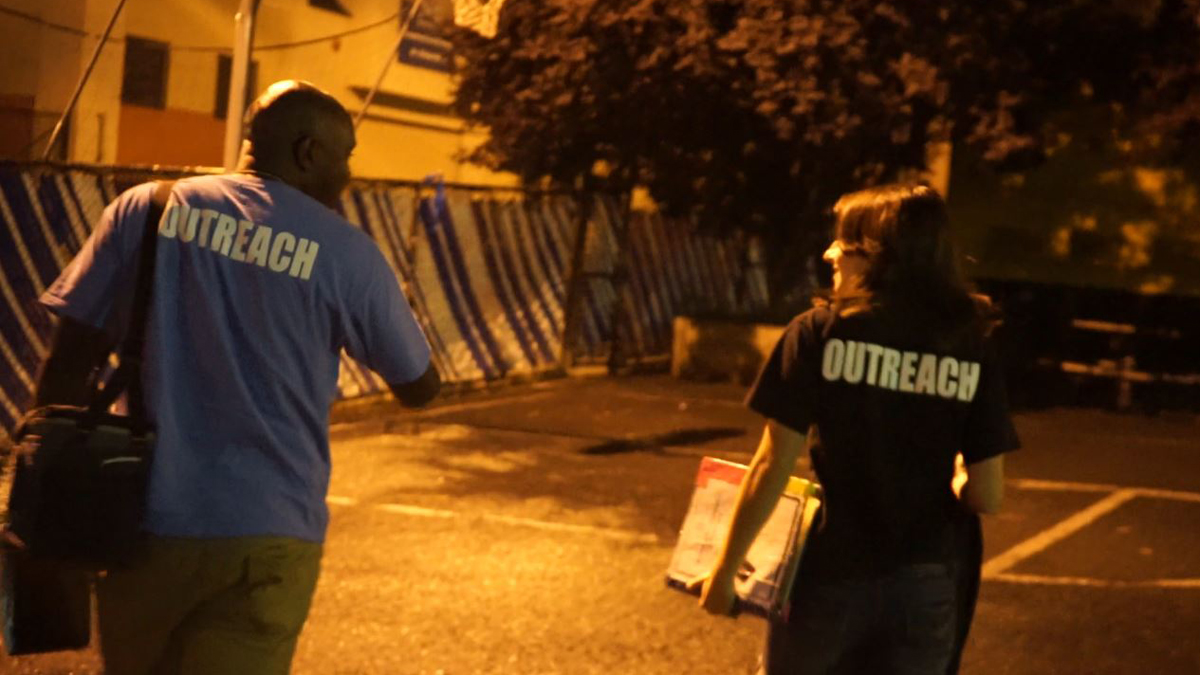 Other places to donate or volunteer:
Local
Breaking news and the stories that matter to your neighborhood.
Habitat for Humanity ReStore (furniture)
Covenant House Pennsylvania Volunteering
If you need help:
Covenant House Pennsylvania's 24-hour hotline (youth ages 18-21): 1-888-829-1249 / Covenant House Crisis Shelter, 31 E. Armat St., Philadelphia
City of Philadelphia Homeless Outreach Line: 215-232-1984 or 1-877-222-1984
Project HOME Outreach Coordination Center: 1515 Fairmount Ave., Philadelphia
Youth Emergency Services (youth ages 12-17): 215-787-0633 / 1526 Fairmount Ave., Philadelphia / 24-hour hotline: 1-800-371-SAFE (7233)
LGBTQ: Attic Youth Center (ages 14-23): 215-545-4331 / 255 S. 16th St., Philadelphia
Covenant House New Jersey (Newark and Atlantic City-youth ages 18-21): 973-621-8705 / Newark: 303 Washington St. / Atlantic City: 929 Atlantic Ave.
St. Francis Inn (meals, clothing): 215-423-5845 / 2441 Kensington Ave., Philadelphia
Single moms with children in need of emergency housing: AppleTree Family Center, 1430 Cherry St., Philadelphia (7 a.m. to 3 p.m.) or Salvation Army's Red Shield Family Residence, 715 N. Broad St., Philadelphia (after 4 p.m.)
Single women needing emergency housing after 4 p.m.: House of Passage, 48th Street and Haverford Avenue, Philadelphia
Single men in need of emergency shelter (7 a.m. to 3 p.m.): Roosevelt Darby Center, 802 N. Broad St., Philadelphia
Single men in need of emergency shelter (after 4 p.m.): Station House, 2601 N. Broad St., Philadelphia