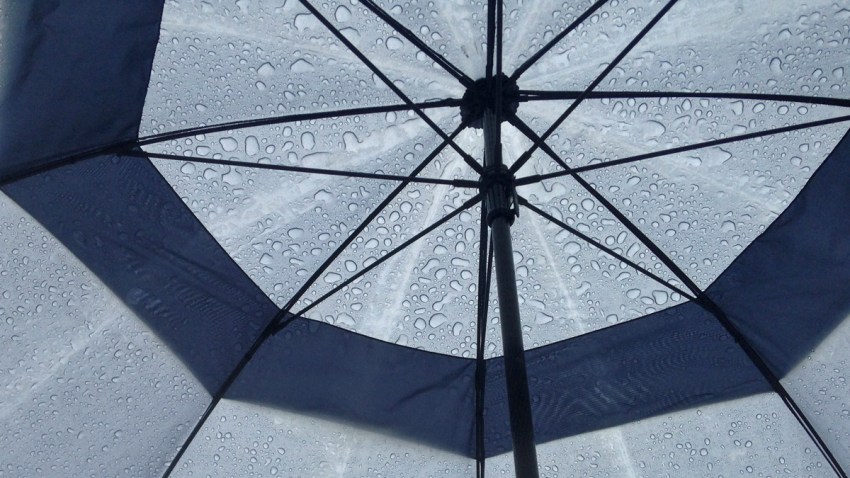 Early last week I mentioned the threat of a developing low east of Florida, potentially tracking into the MidAtlantic. Almost as soon as models agreed on the development, a massive cold front was forecasted to develop and beat out the low, essentially keeping it offshore.
The only thing that could have prevented the front from continuing eastward would have been it stalling out... well it did. It has now continued to move on as a cold front, but it timed out a bit slower, allowing moisture from the offshore low to beat out the front and push in some rain from the Southeast, making it to the Jersey Shore.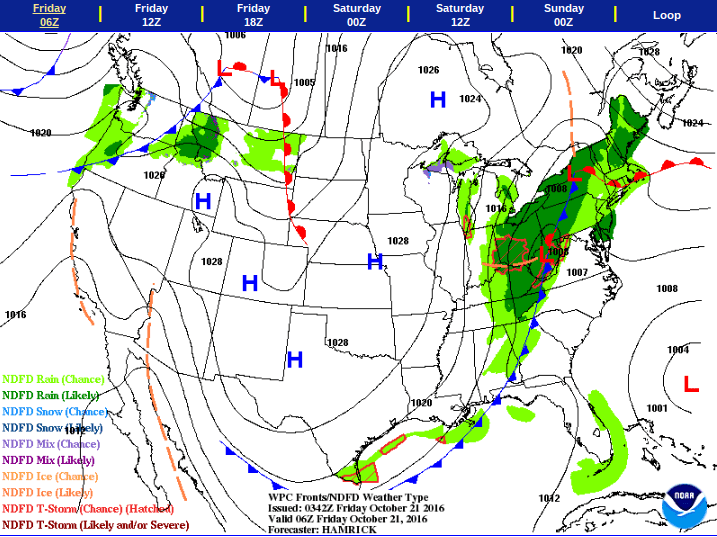 The predominant weather maker will be the cold front, but the coastal low will push some rain along the coast.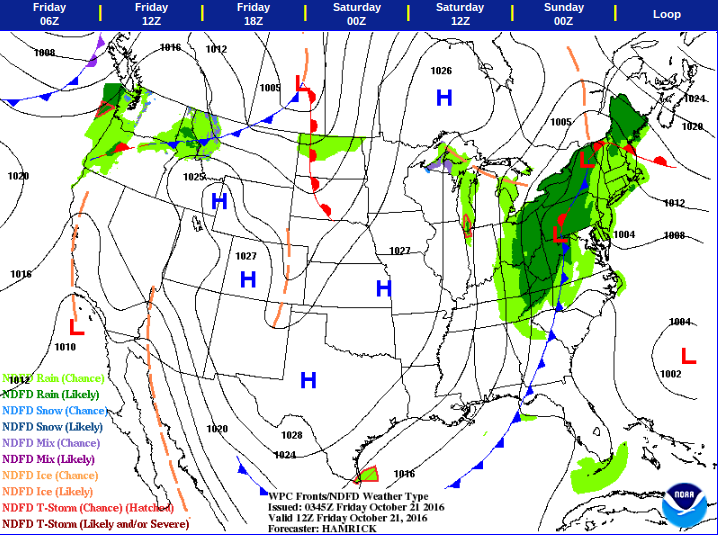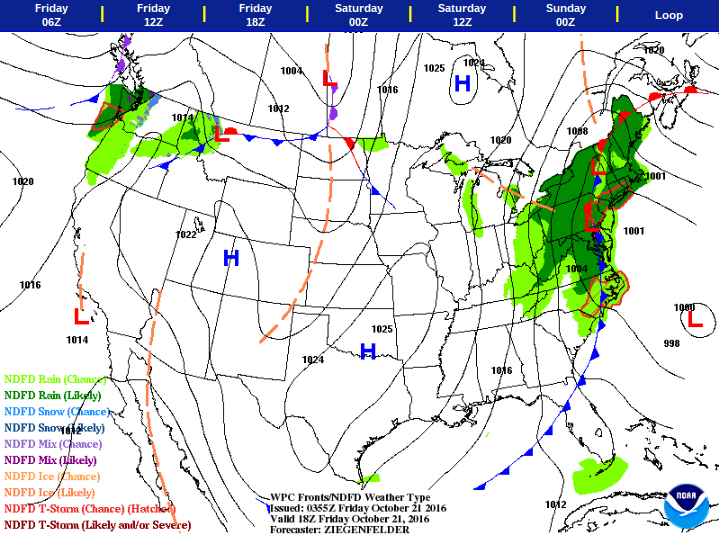 A quick look at winds, winds will definitely be a factor by Friday afternoon and Saturday. Wind gusts could reach up to 40mph along the shore.
Local
Breaking news and the stories that matter to your neighborhood.
As for temperatures...We drop into the 50's by Saturday!