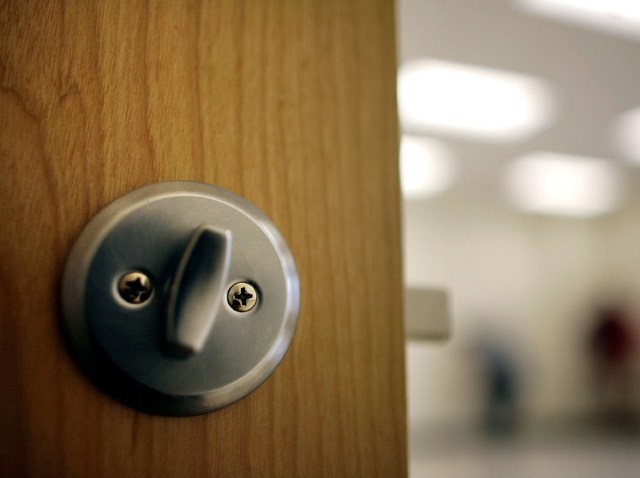 A state House committee is considering a bill that requires emergency alarm systems in all Delaware schools.
The bill to be discussed Wednesday requires each school district to equip its schools with panic buttons that could be used to alert law enforcement authorities of a security threat. The alarm system would have to be capable of being manually activated from at least one location within the school.
The bill as initially written requires that the alarm systems be silent and not simultaneously activate an audible alarm within the school itself.
Local
Breaking news and the stories that matter to your neighborhood.
But an amendment placed with the bill eliminates the requirement that the alarm systems be silent.
Legislative analysts estimate that the alarm systems could cost more than $300,000 to install statewide, with annual monitoring costs of about $80,000.
Click here for more news from Delaware, Pennsylvania and New Jersey.
Copyright AP - Associated Press