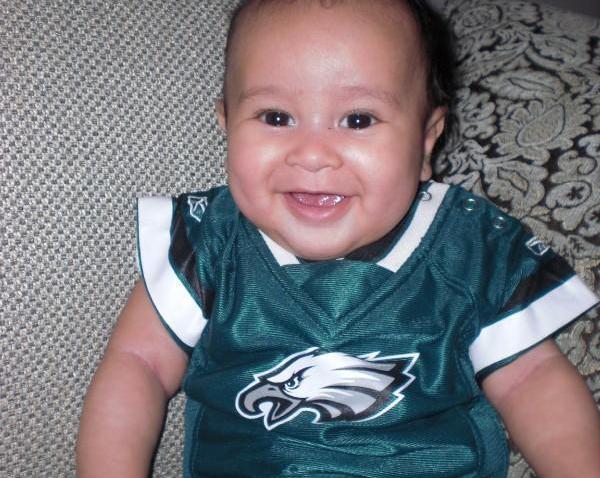 A Montgomery County zoo mourned the death of a beloved female cougar.
Longtime Elmwood Park Zoo cougar Aurora was euthanized Wednesday morning after exhibiting signs of kidney failure, degenerative joint disease and senility, said the Norristown, Pennsylvania zoo in a news release Thursday. Aurora was 17.
Aurora overcame nearly being blind from bilateral cataracts to live a long life at the zoo after coming to the Philadelphia area to be treated at the University of Pennsylvania's veterinary hospital exactly 17 years before her death, said the zoo. UPenn veterinarians performed an operation that helped her maintain partial eyesight.
Local
Breaking news and the stories that matter to your neighborhood.
"She never would have survived in the wild past a few months of age," said Dr. Adam Denish, Elmwood Park Zoo's veterinarian. "Her blindness would have rendered her near helpless. With surgery, she regained her vision for most of her life." [[399843371, C]]
Aurora and her brother Mankato "Became guest favorites and the stars of the zoo's animal collections" after arriving in 1999, said the zoo.
Healthy cougars normally life 8 to 13 years in the wild and 15 to 20 years in captivity, said the zoo, which is considering renovating its current cougar exhibit space to make room for cougar cubs. [[26343834, C]]