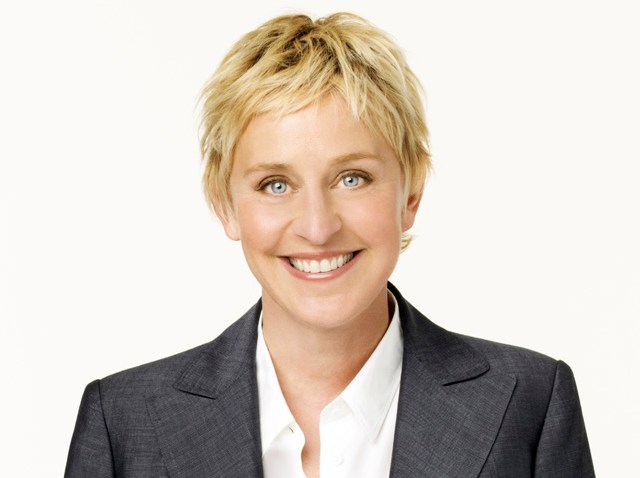 If you're an Ellen fan who wants to be on TV and loves to tweet -- then Tuesday may just be your lucky day.

The Ellen DeGeneres Show is jetting in to the area for a live broadcast and they're looking for fans.

The problem is we don't know where, when or what you need to do -- yet.

The show is keeping event details under lock and key, but reps say they will be trickling clues and info via the new Idol diva's Twitter feed throughout the day. Here's one of the first tweets:
"Keep your eye on my tweets we're doing some Phun and Phunny things in Philly keep Phollowing my Tweets!"

What's in it for you? Well, knowing Ellen there's probably a prize involved and you get to be on TV, so if that's your bag then this is your golden opportunity.
Check back here for updates and start following @TheEllenShow on Twitter to get the details when they appear. And while you're at it, follow @NBCPhiladelphia for the latest news and around town updates -- shameless plug, we know.

Oh yeah and if you go, be sure to rep the Phillies for the World Series.