The Citizen Crime Commission put up a $6,000 reward in hopes that it helps track down a man who burst into an elderly war veteran's Chester County home then beat him up.
The 81-year-old Korean War veteran told police he was inside his home on Bertolet School Road in West Vincent Township back on July 26 when he heard a knock on his door. When he opened it he was met by a man who asked if he was having any water problems.
When the victim told him he didn't have any problems with his water the suspect forced his way inside the home.
"That's when he grabbed my arm and said he was going to shoot me," said the victim, who did not want to be identified. "He must have said that 15 times."
The Korean War vet said the thief repeatedly punched him while demanding money. The victim said the home invader dragged him to a bed, tied him up and covered him with a sheet. Though the suspect told the man he would shoot him if he tried to call the police, he never displayed a gun, said investigators.
The suspect -- described as being in his 30s and having an average build and wearing dark clothes and dark baseball cap during the heist -- then went through the home and stole several items including cash, jewelry, prescription medication and a laptop computer. The victim suffered a black eye and deep bruising all over his body.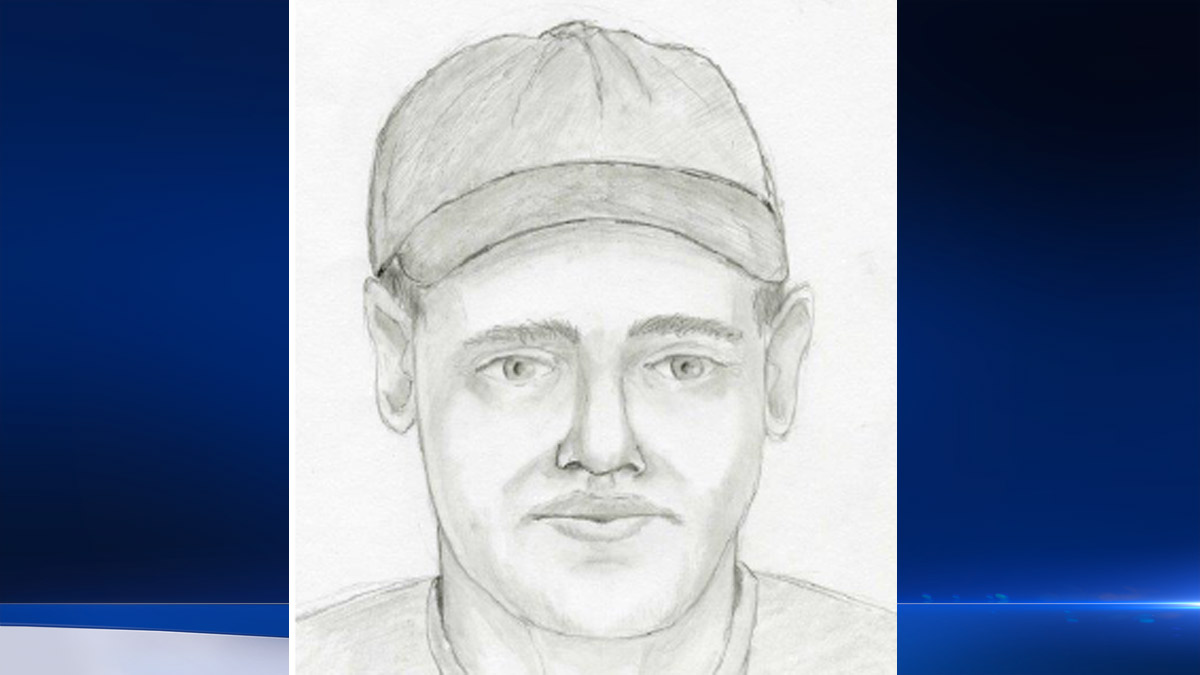 "This was really bad," the victim said. "I had a bruise up here. I had blood all over my head. If I had my pen I would've stabbed him in the eye."
Local
Breaking news and the stories that matter to your neighborhood.
His attacker might have had help. Neighbors reported seeing a white station wagon or sedan type vehicle, possibly a Subaru, with a male driver and male passenger inside.
The CCC offered the $6,000 reward for information leading to the arrest and conviction of the robber. If you have any information on the incident or recognize the suspect, please contact the CCC at 215-546-TIPS or the West Vincent Township Police by phone, 610-458-3205, or email.