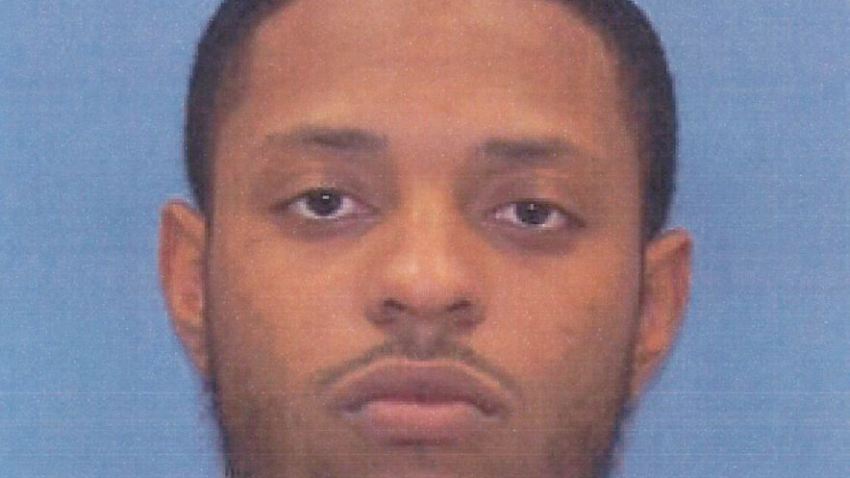 Police in Montgomery County say they've identified one of the men they say stalked an elderly couple as they made multiple stops on their way home from work last year before he and two other men beat the man with a hammer while robbing his wife.
Whitpain Township Police say that the unidentified couple was unloading their car after arriving home along Wyndrise Drive just before 11 p.m. on October 16, 2013 when three men, one of them 24-year-old Sean Favors, attacked the man while covering their faces with t-shirts.
One of the attackers struck the 77-year-old man over the head with a hammer multiple times leaving him badly hurt, according to investigators.
Local
Breaking news and the stories that matter to your neighborhood.
The attackers then dragged the man inside and separated him from his 74-year-old wife. A second man then began beating the woman while demanding money.
The wife pleaded for the beating to stop and told the attackers she would give them money kept inside the home.
The woman handed over an undisclosed amount of money. The attackers then fled the scene after the woman set off an audible burglar alarm.
The wife was treated at the scene while her husband remained hospitalized Tuesday morning in stable condition.
Investigators determined that the couple was trailed from their business in Philadelphia after closing shop for the day. The same man was captured on surveillance video at three separate stops the couple made on their way home.
Police say that man was Sean Favors. They believe that the suspect is hiding somewhere in Philadelphia. Favors is described as 6'1" with a thin build weighing about 170 pounds. His last known address is 819 W. Lindley Street, Philadelphia.

Once taken into custody, he will be charged with robbery, aggravated assault and other offenses.
Specific descriptions weren't made available of the other two men.
Anyone who has any information on Favors' whereabouts is asked to contact the Whitpain Township Police Detective Division at 610-279-9033.