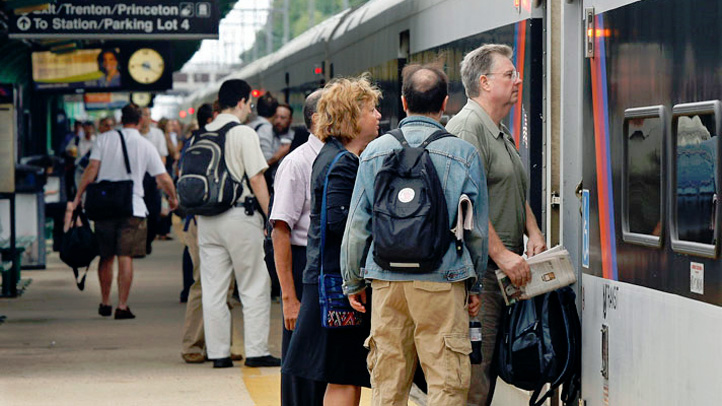 Downed power lines are wreaking havoc on Amtrak and commuter trains in New Jersey.

About 700 passengers were evacuated from a northbound NJ Transit train in Metuchen after overhead lines came down in Metuchen Tuesday. NJ Transit spokesman John Durso Jr. says the 11-car train came to a stop around 7:40 a.m.

The passengers were taken to the platform, where they could board another train.

NJ Transit trains between Trenton and Princeton Junction are delayed 30 to 60 minutes. Trains into New York City are suspended at New Brunswick, Edison and Metuchen.

New York-bound trains between Rahway and New York City are running up to 30 minutes late.

Amtrak reports delays of one hour on the Northeast Corridor trains.

The cause of the wire failure is being investigated.

Copyright AP - Associated Press