The Democratic National Convention has long since left Philadelphia, but one thing remains: donkey art.
Five of the sculptures that littered the city are still for sale by Art Jawn, a self-described "matchmaker" between artists and buyers. The organization allows artists to buy art, sell art and connect with each other, said CEO Caryn Kunkle.
During the 2016 DNC, a donkey statue was made for every state and then auctioned to the highest bidder. The donkeys were put up for sale in an auction on artjaw.com and now there are only five left.
Local
Breaking news and the stories that matter to your neighborhood.
Oklahoma, Hawaii, the U.S. Virgin Islands, Indiana, and Washington are the last few remaining donkeys.
The bid for the Indiana donkey is at $500.00 and only has one bidder.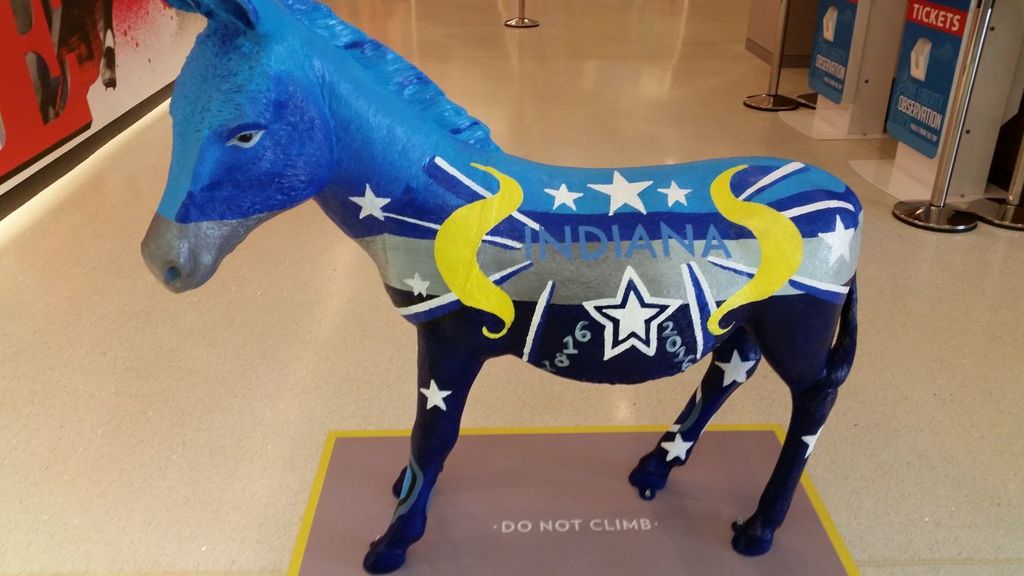 The current bid for Oklahoma is $600.00 with two bidders.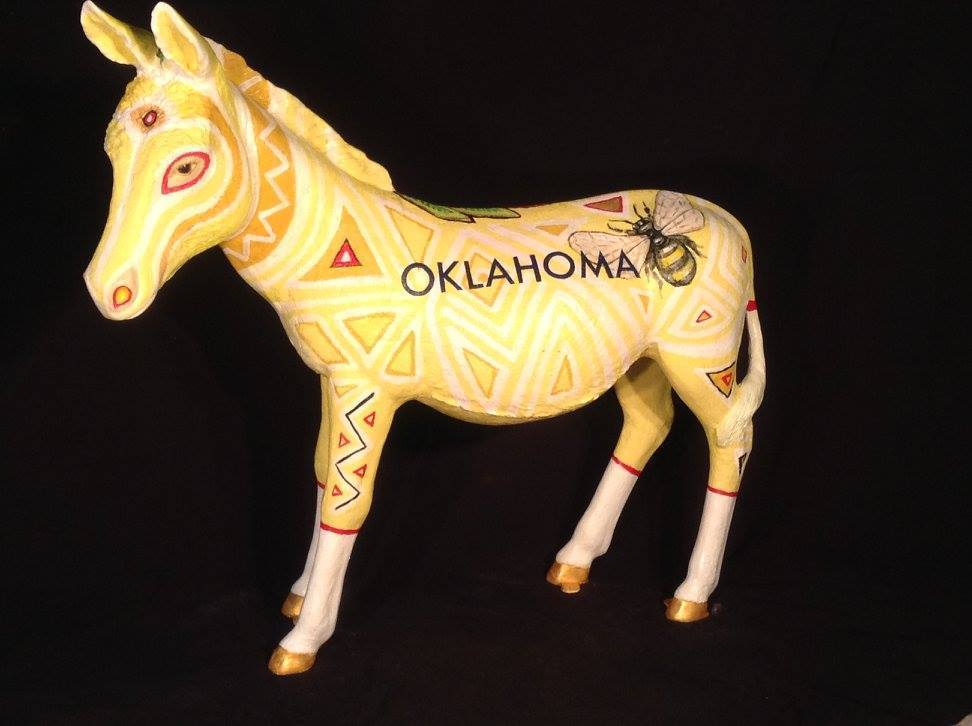 The U.S. Virgin Islands is currently at $1,000.00 and has two bids.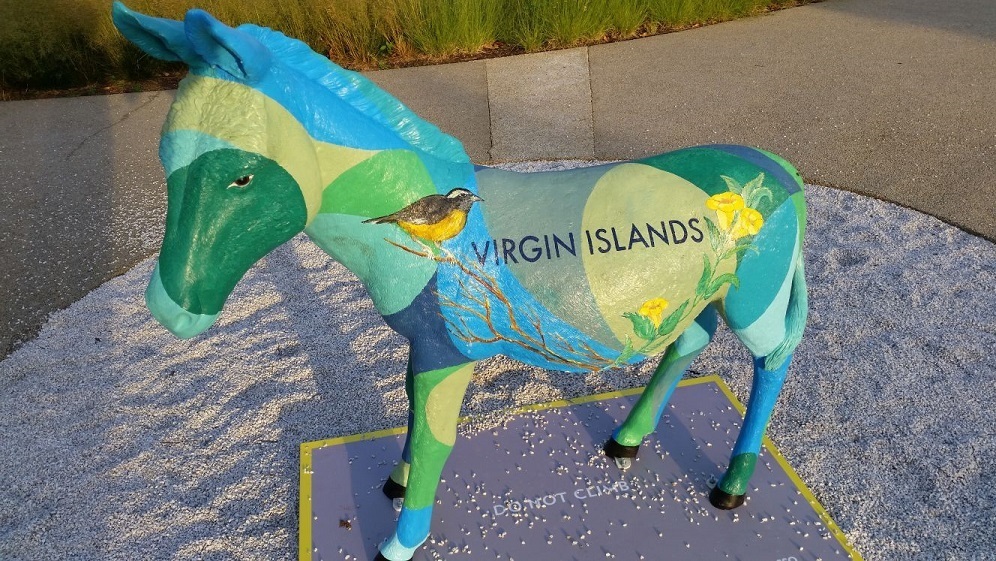 The bid for the Washington donkey is at $1,000.00 with just one bidder as well.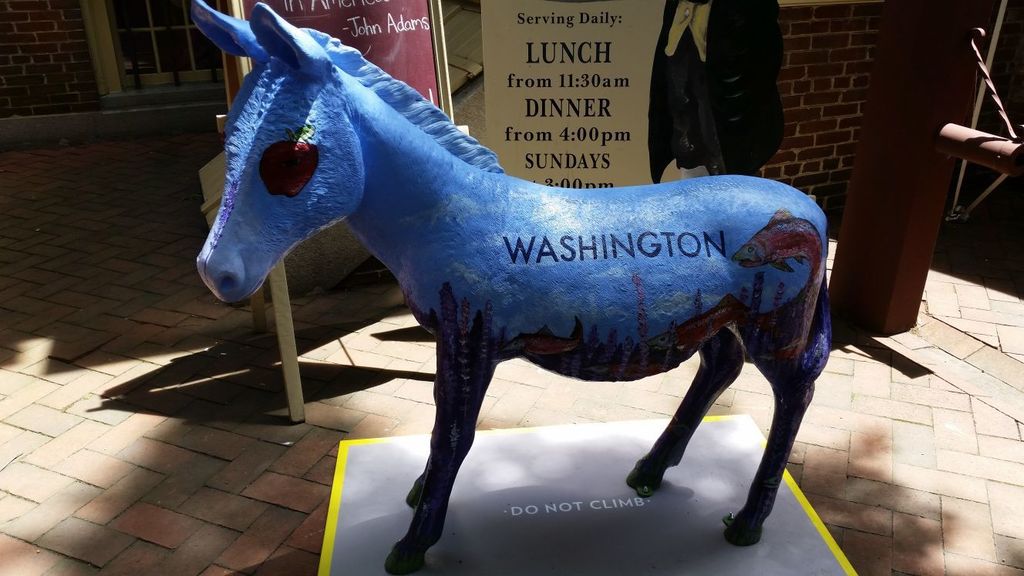 The current bid for Hawaii is $1,200.00 with four bidders.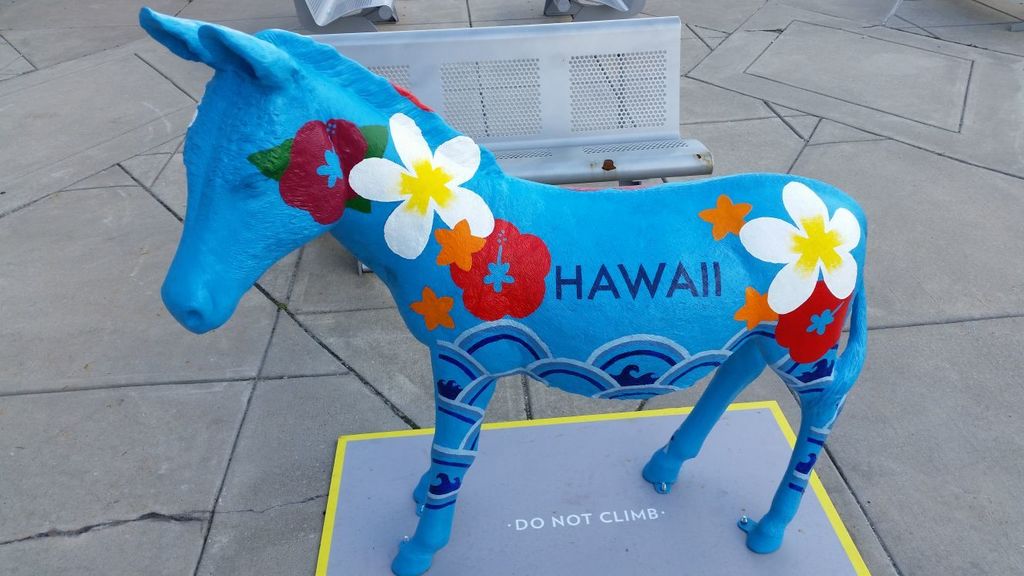 All of the donkey's had a starting bid of $500.00.