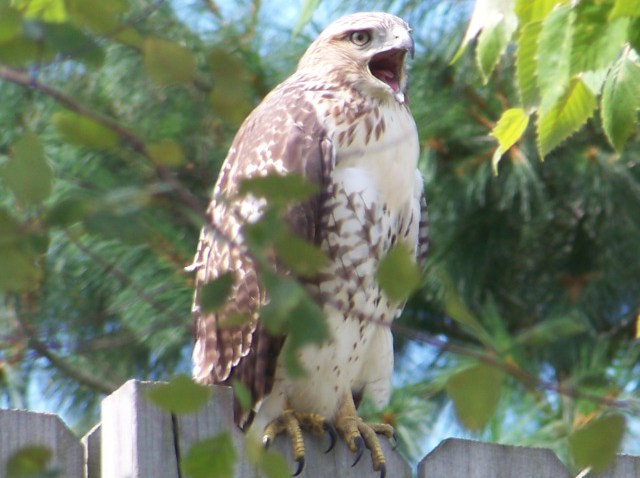 UPDATE: The protest is underway. NEW DETAILS AND LIVE VIDEO HERE
---
Clergy leaders and protesters will stage a "die-in" in the middle of a busy intersection outside the South Philadelphia Sports Complex following Sunday's game between the Philadelphia Eagles and Seattle Seahawks in a show of solidarity for Mike Brown and Eric Garner.
Local
Breaking news and the stories that matter to your neighborhood.
Clergy leaders with Philadelphia Organized to Witness Empower & Rebuild (POWER) called for a "Solidarity Die-In" which is set to take place Sunday at 7:30 p.m. at the northeast corner of Broad and Pattison Streets.
"After the Philadelphia Eagles game, the protesters will stage a "die-in" in the middle of the intersection," a POWER spokeswoman said. "They will actually lay down in the middle of the street and stay there for four minutes and thirty seconds, symbolic of the four hours and thirty minutes that Mike Brown laid dead in the streets of Ferguson."
Preachers, imams, priests and rabbis with POWER will lead the protest, according to the spokeswoman.
The scheduled demonstration is one of many sparked by the recent grand jury decisions not to indict the police officers involved in the deaths of Eric Garner and Mike Brown.
Brown, 18, was killed after being shot several times by Officer Darren Wilson on Aug. 9 in Ferguson, Missouri. Wilson said Brown assaulted and charged at him, but the teen's family and some witnesses dispute that. A grand jury declined to indict Wilson in the case prompting violent riots in Ferguson as well as protests nationwide.
Garner, 43, died July 17 in Staten Island, New York after police officers attempted to arrest him for allegedly selling untaxed cigarettes. Officer Daniel Pantaleo was caught on video wrapping his arm around Garner's neck as the heavyset asthmatic repeatedly yelled, "I can't breathe!" Garner was pronounced dead at the hospital an hour later.
On Dec. 3 a grand jury decided not to indict Pantaleo, a decision which also sparked nationwide protests.
"While the protests are in response to these two incidents, the demonstrators say they are fed up with a justice system that has no regard for African Americans," the POWER spokeswoman said. "Black teenagers are 21 times more likely to be shot dead by police than their white counterparts according to national statistics. Protesters say the overarching problem is structural, systemic, institutionalized racism."
A similar "die-in" in solidarity for Brown and Garner took place inside Philadelphia's 30th Street Station Wednesday afternoon.