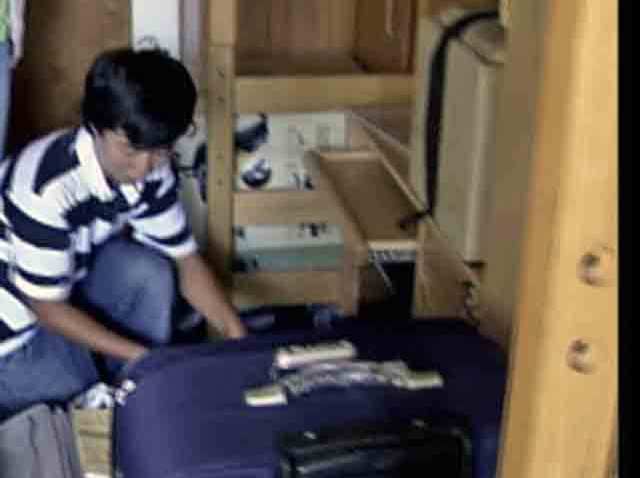 The University of Delaware and the City of Newark are joining together to recycle furniture from students moving out of the school.

Students can start dropping off unwanted furnishings and home goods on Monday at the former Curtis Paper Mill site at 225 Paper Mill Road. Donations can include furniture, appliances, lamps, fans, clothing, televisions, bed frames and unopened toiletries.

The goods will be given free to local charities. Any items that remain after charities take their pick will be sold to the general public.

This is the seventh year of the so-called "UDon't Need It?" program.

Also on NBC10.com:

Alleged Park Masturbator Arrested, ID'd
Local
Breaking news and the stories that matter to your neighborhood.
Girl Fights Off Attempted Abduction: Police
Former Hero Officer Accused of Rape, Assault
Copyright AP - Associated Press