What to Know
The driver of an SUV sped off after striking and killing a 60-year-old man who was deaf and nonverbal along a North Philadelphia street Wednesday night.
Philadelphia police believe that hit-and-run driver was behind the wheel of a blue 2001 to 2004 GMC Yukon or Denali as it sped down North 2nd Street.
The victim, Roberto Oquendo Velez, was well known and liked in the neighborhood that he called home for decades.
A speeding driver struck a well-known member of a North Philadelphia neighborhood who was nonverbal and deaf and left the man for dead on the street.
That's how Philadelphia Police described what played out during a deadly hit-and-run Wednesday night along the 3300 block of North 2nd Street.
Roberto Oquendo Velez was crossing 2nd Street at the crosswalk at Ontario Street around 11:10 p.m. when a southbound driver, later revealed to be in a blue-colored 2001 to 2004 GMC Yukon or Denali, struck him, police said.
The impact was so severe that it knocked the 60-year-old man out of his shoes.
Local
Breaking news and the stories that matter to your neighborhood.
Initially, Philadelphia police said the driver dragged the man around 300 feet before coming to a stop. At a Thursday afternoon news conference, Police Capt. Mark Overwise said that was unclear if Oquendo Velez was dragged or just knocked a far distance.
Oquendo Velez, who family said was deaf and nonverbal, was pronounced dead at the scene a short time after the crash.
Witnesses initially told investigators they believed the driver got out, looked at Oquendo Velez, got back behind the wheel and then just kept going toward Allegheny Avenue. Overwise later said that wasn't clear in surveillance video viewed by police and that they would need to view more surveillance video to determine if that happened.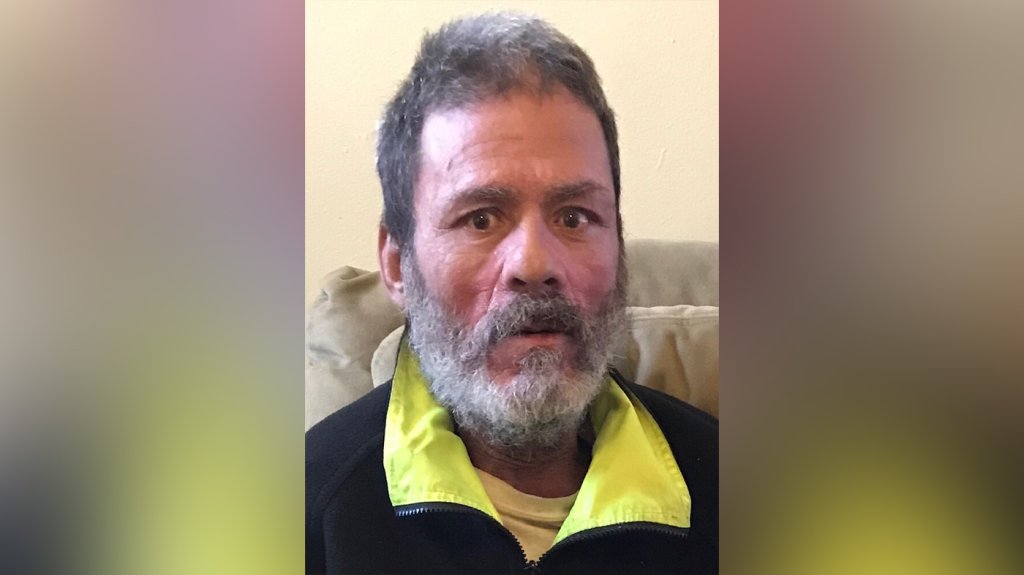 Accident investigators canvassed the crash area and found several businesses and homes with surveillance cameras. Some of that video helped them zero in on the type of SUV involved.
The wreck left the GMC SUV's right headlight damaged and possibly damaged the fender, Overwise said.
Oquendo Velez lived just a block away from where the crash happened and was beloved in the neighborhood, known for helping kids cross the street, helping people carry groceries and shoveling the sidewalk over at least three decades.
His family called for his killer to come forward.
"Please for the person who did this, give yourself up," Brunilda Rodríguez said. "We need justice for my brother. My mom and my family are destroyed right now."
This was at least the fifth deadly hit-and-run crash in Philadelphia this year, Overwise said. In 2019 that city had nine deadly hit-and-runs, that number jumped to 28 last year.