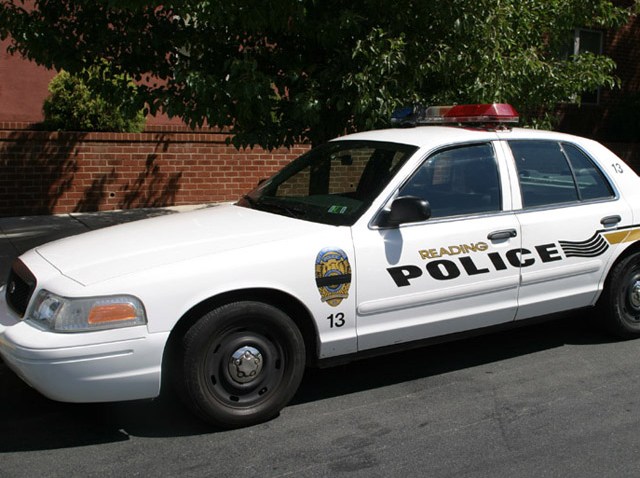 A 17-year-old driver shot by police in eastern Pennsylvania and hospitalized is being permitted to see his parents for the first time since he was critically wounded nearly a week ago.

The Reading Eagle reports Berks County District Attorney John Adams cleared the way for a planned visit Friday.

A Reading police officer shot the teen four times during a slow-speed chase Sunday. The teen was charged with firearms counts after a gun was found in the car.

The Berks County sheriff's department allows only clergy and lawyers – not family – to see hospitalized suspects.

The sheriff says the policy had no exception for juvenile suspects. But Adams says the teen's parents should be allowed in.

Adams says that's expected to occur late Friday.
Copyright AP - Associated Press