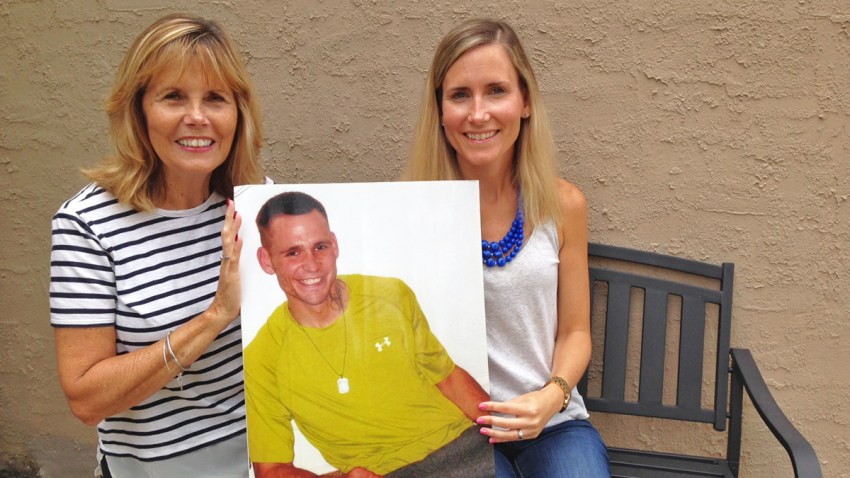 President Obama proclaimed this week, Sept. 18-24, Prescription Opioid and Heroin Epidemic Awareness Week. As part of NBC10's continuing coverage of the addiction crisis after our special report, Generation Addicted, we are sharing the stories of local families affected by the epidemic and their fight to make change.
---
If help came for him a week earlier, David Ramsey might have made it. The young father might still be here today to watch his son grow up.
Local
Breaking news and the stories that matter to your neighborhood.
But it didn't. In March 2013, within weeks of being released from his last in a series of rehab stays, David, 30, died of a drug overdose. A week later, the call that he and his whole family had been longing for finally came: funding for him to stay in treatment longer came through.
But it was too late. Out of money to continue his care, David's latest rehab sent him home from treatment before he was ready to leave, David's mother, Joanne Ramsey, said.

"They [the rehab] called and said, 'We have to release him,'" his mother recalled recently.

David's insurance coverage had run out, and his family had to fight to have it extended so he could continue treatment.

"He wanted to stay. He said, 'Please, call whoever you can,'" Ramsey said.

David's family spent 15 years -- half his life -- standing with him as he fought the unrelenting demon of heroin addiction. His mother recalled David, her youngest of three children, going in and out of detoxes and rehabs, stuck on the roller coaster of addiction, recovery and relapse that so many families like hers know all too well.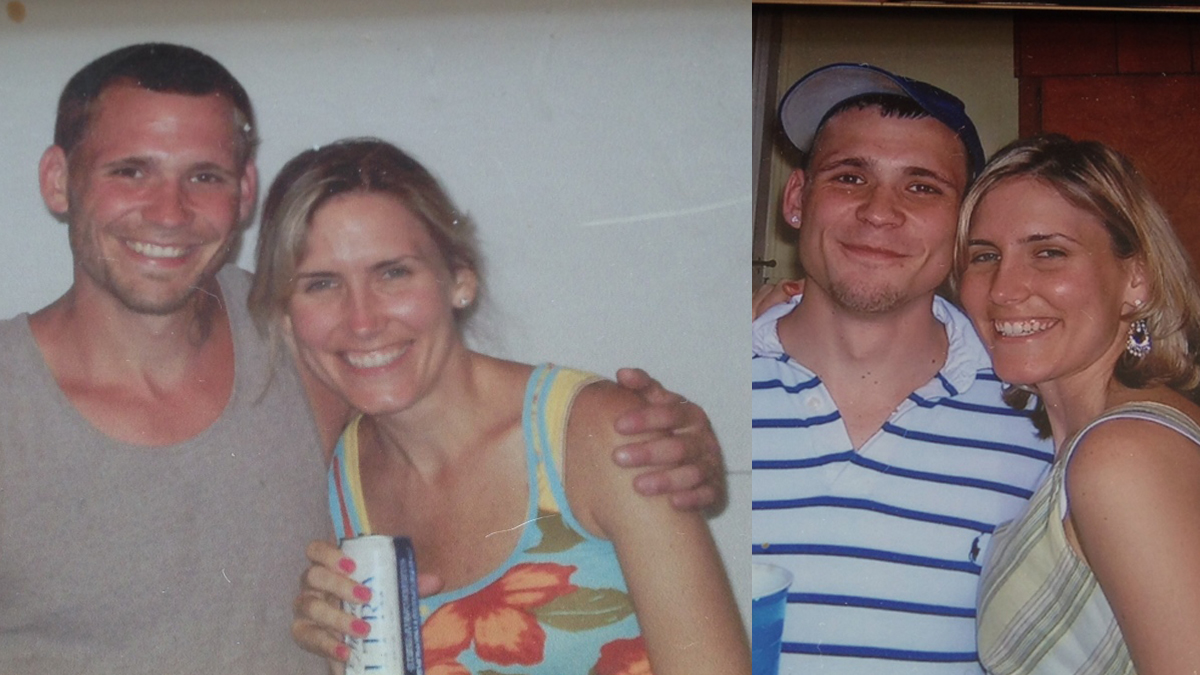 'Not Who He Was'

The system fell short when it came to the treatment that David so desperately needed. It would have been easy for his mother, father and his two surviving siblings to place blame and become despondent. Instead, though, led by his older sister, Julie Smith, David's family continues to make it their mission to ensure that more people don't fall through the cracks like David did.

"I didn't want who he was to be remembered by that one tragedy," Smith, 37, said. "That's not who he was."

Within about a year of David's death, Smith established David's New Day, a nonprofit based in Bucks County that awards grants to people to support them through the tenuous time after they leave inpatient treatment. The grants help with unforeseen costs, like rent to stay in recovery houses, medication-assisted treatment after rehab and transportation to and from work and recovery meetings.
Smith said she saw all of the barriers people fighting addiction face when they leave rehab that threaten to propel them into relapse. She doesn't want anyone else to face what her family and David faced.

David's father foresaw his tragic death while he and Joanne Ramsey frantically called everyone they could think of to help find the funding so that David could stay in treatment. They begged for David to be allowed to stay, knowing he wasn't ready to leave.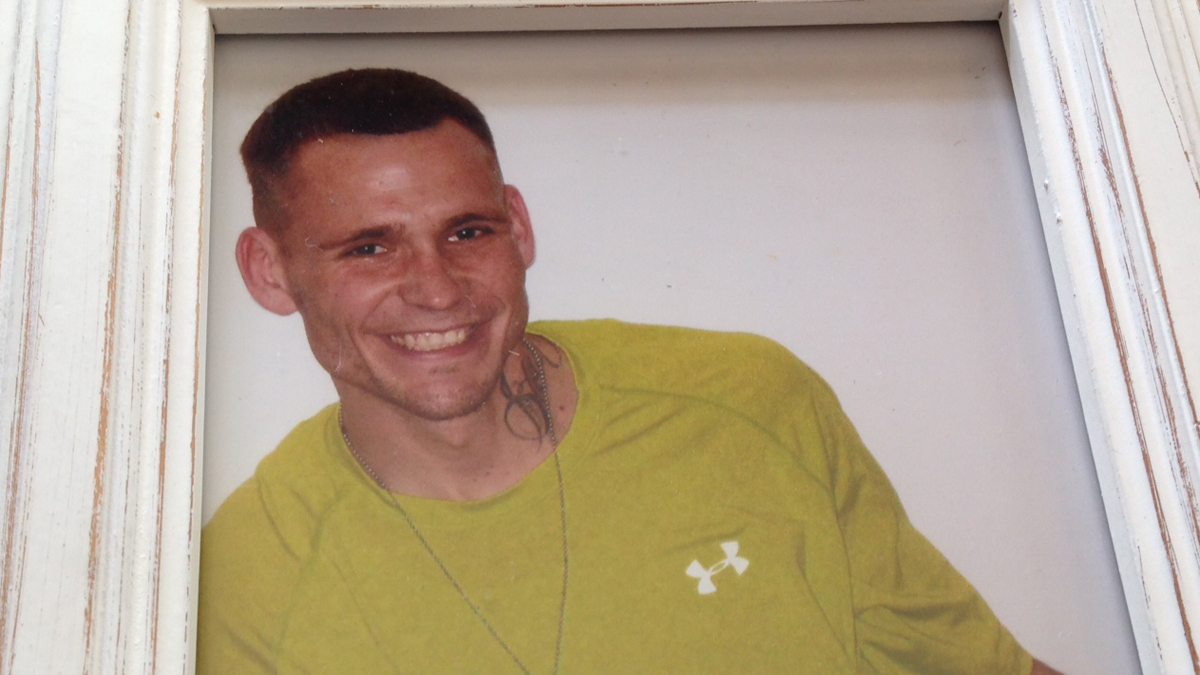 A New Day
For David's family, the most important thing now is that his death continues to be so much more than a number added to Pennsylvania's overdose tally for that year. His legacy lives on in the foundation's support of people in recovery.
The new day David wanted so badly for himself but never got the chance to see is repeated time and time again as his namesake foundation helps people on their journey to beating addiction.

To date, the nonprofit has helped nearly three dozen people, raising $40,000. Smith said the turnout at the annual 5K has increased each year since it began, and she's hoping this year to see the biggest turnout yet.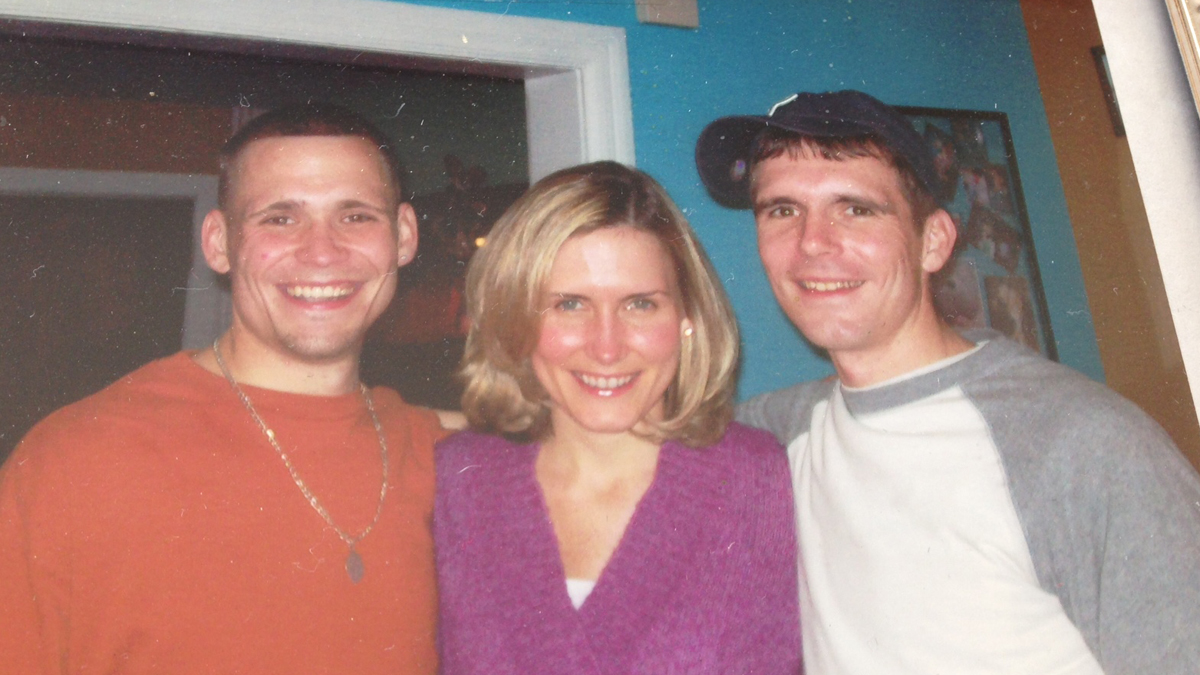 David's New Day helps his family heal, too.

"It's helped me tremendously," Smith said. "When somebody dies like this, you feel helpless."
His son, now 7 and in the second grade, buzzed around the house, playing with his younger cousin. Smith and Ramsey said David's son doesn't know yet how his father died -- just that he was sick.

David's family shares his story in hopes of breaking the stigma around addiction and recovery. Smith said she plans to continue to expand David's New Day so that other families will never have to face the tragic ending her family did.

For Ramsey, the sense of relief other parents describe in the support group meetings she attends for people who have lost children to addiction has never come, though. And she knows it never will.
"To me, there was no relief," Ramsey said. "We would go through all this again just to have him back, no matter how hard it was."