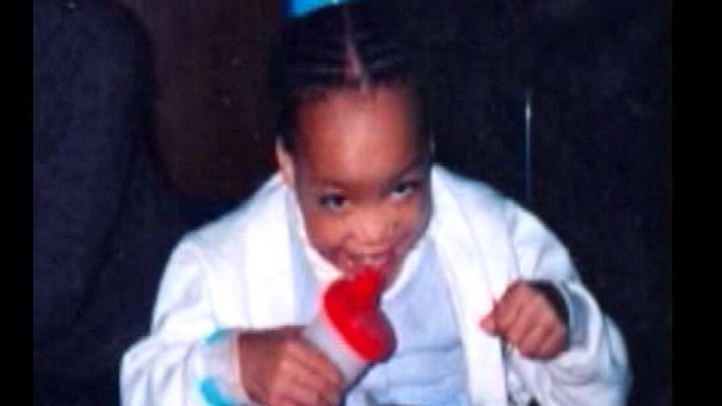 The father of a disabled Philadelphia girl who died from starvation is set for sentencing today.
Daniel Kelly, 40, was convicted of child endangerment for abandoning his 14-year-old daughter Danieal and leaving her with her unfit mother before she died back in 2006.
Danieal weighed just 42 pounds and was covered with bedsores before her death. She suffered from cerebral palsy and could not care for herself.
Local
Breaking news and the stories that matter to your neighborhood.
Kelly faces up to seven years for the felony endangerment charges.
Two contractors who prosecutors say rarely visited the girl's chaotic home will also be sentenced.
Contractor Mickal Kamuvaka faces up to 26 years for involuntary manslaughter and other charges.
City officials say they paid Kamuvaka's firm to monitor Danieal and her siblings but counselors never showed up. Kamuvaka is already serving a 17-year federal sentence for fraud.
Dana Poindexer, a former social worker for the city, was convicted on similar charges.
Danieal's mother is serving a 20 to 40 year sentence for third-degree murder.
Copyright AP - Associated Press